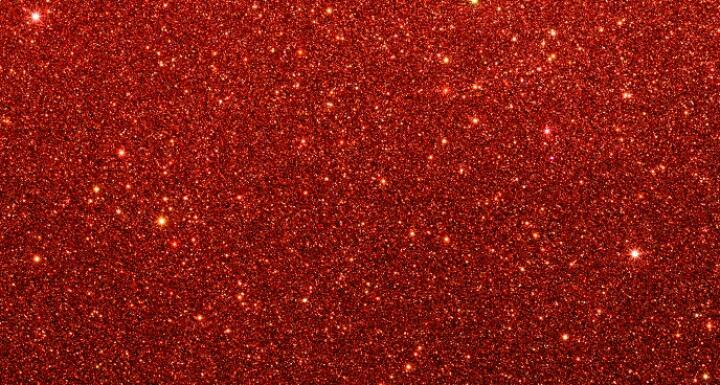 Ward and Smith, P.A. is proud to be a sponsor of Carteret Health Care Foundation Ace of Hearts event on Saturday, February 11 at the Coral Bay Club in Atlantic Beach.
Proceeds from the event will go towards cardiovascular services at Carteret Health Care to support their opening of a brand new Catheterization Laboratory here at CHC. This state-of-the-art Cath lab is the first to provide heart catheterizations and angiotherapy to Carteret County, eliminating the need to travel out of the county for these treatments. These treatments enhance the care of patients being treated in our community for heart disease, one of the leading causes of death in Carteret County.
More information can be found here.