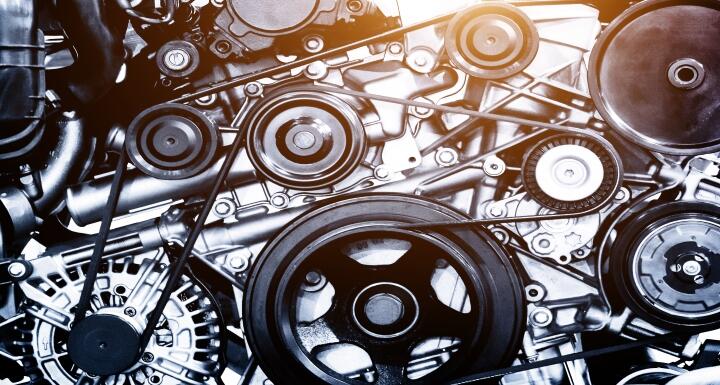 Ward and Smith has partnered with Intapp, a global leader in business applications for the legal profession, to help improve client services and reduce operational costs.
The firm has moved to automate many front-office activities with the help of Intapp. The software seamlessly integrates with Ward and Smith's HR, communications, and billing systems. It not only reduces the opportunity for errors through manual data re-entry, but it also increases staff efficiency and saves time. For example, the new employee onboarding process "went from days to seconds, and reduced mistakes by eliminating manual steps in the process," according to the firm's IT Director, Charles Collins.
Furthermore, Intapp drastically improved the efficiency of Ward and Smith's Litigation Support Team by automating laborious processes. Tasks that previously took days were cut down to 20 minutes, allowing the firm's attorneys to focus on litigation matters, instead of time-consuming and expensive review activities.
"The ability to deliver a superior customer experience has always been our goal," Collins says. "Leveraging Intapp's automation abilities allows us to focus on what's really important and this will, in turn, improve our client satisfaction and responsiveness."
The firm's latest improvement comes amid a big push to set itself apart for other firms through client service. Back in April, Ward and Smith announced a partnership with High Q, a leading provider of collaboration, productivity, and client experience solutions. The cloud-based technology enabled legal solutions to be obtained from any of the firm's five offices, offering clients the advantage of an enterprise of legal technology professionals.
About Ward and Smith

Ward and Smith is a full-service law firm with more than 90 attorneys working as a team from five offices from the coast to the mountains of North Carolina. The firm's goal is to provide exceptional service to clients. In order to focus on and respond to specific client needs, Ward and Smith's leadership developed teams in specific industries and fields of law as necessary to serve clients within various segments of the market.
About Intapp

Intapp provides software and service that enable professional services firms to thrive by using intelligent automation and leveraging disruptive power of data. Its goal is to enhance a company's ability to win more business, operate profitable, manage risk, and collaborate more closely with clients.