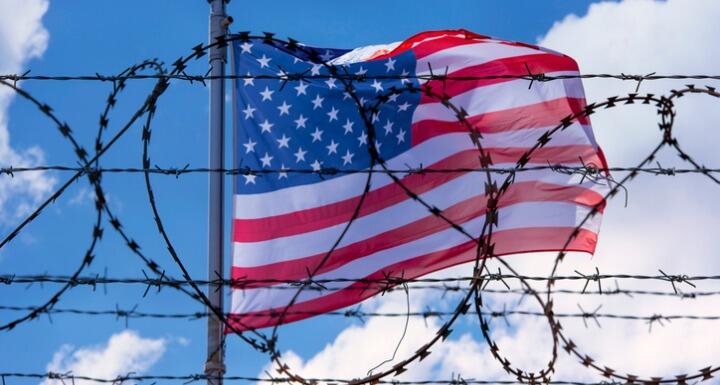 Ward and Smith is pleased to announce our support of the 2019 Justice Forum.
Now in its ninth year, the annual event spotlights the plight of low-income people in Western North Carolina, and efforts to elevate the conversation about pressing local and national issues. The year's Forum, hosted by the Pisgah Legal Services, focuses on the challenges faced by immigrants, and the work that Pisgah Legal Servies does to help immigrant families and individuals.
Pulitzer Prize-winning journalist, and CEO and Founder of Define American, Jose Antonio Vargas will be the events featured guest.
The 2019 Justice Forum will be held on Thursday, October 3 at the Thomas Wolfe Auditorium, U.S. Cellular Center in Asheville. For the first time, tickets to the Forum will be free to the public, but advance registration is required. Sign-up here.