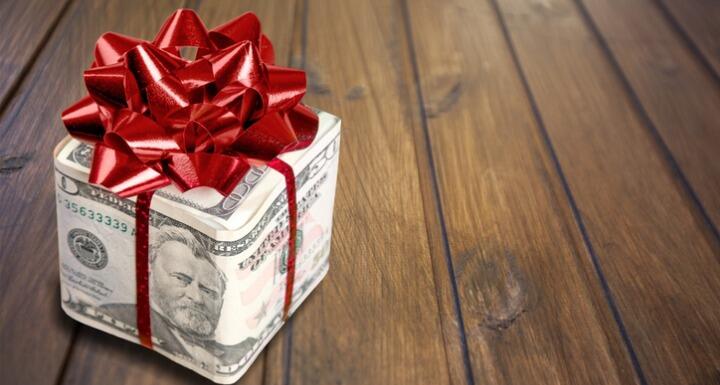 The Community Foundation of Western North Carolina (CFWNC) holds the event every year, focusing on a variety of topics. This year's program, titled "Charitable Giving After Tax Reform: The Rules and Opportunities in the Current Tax and Economic Environment," will examine the current philanthropic environment, including the impact of the 2017 Tax Act on charitable giving. Additionally, the seminar will provide a robust review of planned giving vehicles and creative planning opportunities, as well as gifts of retirement benefits, donor-advised funds, and private foundations.
The forum starts at 8 a.m. at the Lioncrest at Biltmore in Asheville. Tickets are on sale right now. Ward and Smith is proud to return as a sponsor of the 28th Annual Profesional Seminar.
The CFWNC works with families, businesses, and nonprofits to strengthen communities through the creation of charitable funds and strategic grantmaking. The Foundation manages more than 1,100 funds and has facilitated more than $234 million in philanthropy since its founding in 1978.