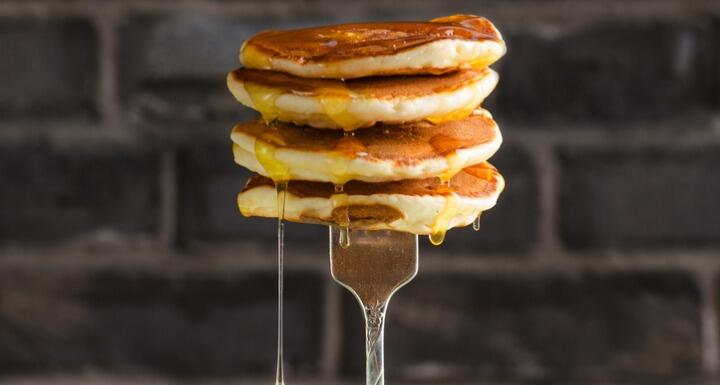 It is said that breakfast is the most important meal of the day.
And you don't want to skip Craven County Health Department Foundation's Annual Spring Breakfast Fundraiser on Wednesday, May 22. Not only will attendees be able to feed their appetite, but also raise money for a great cause. Proceeds will directly benefit Craven County Hospice, patients, and their families.
Ward and Smith is pleased to be a sponsor. The Breakfast Fundraiser starts at 9 a.m. the Knights of Columbus in New Bern North Carolina.