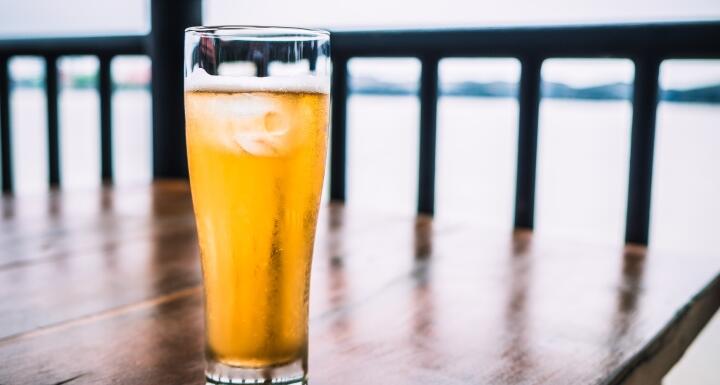 Enjoy a little music, brews, and bits for a great cause on Thursday, May 5 at the New Bern Riverfront Convention Center.
Allies for Cherry Point's Tomorrow is hosting this get-together to celebrate MCAS Cherry Point. All proceeds from the event support the organization's mission to protect and grow MCAS Cherry Point.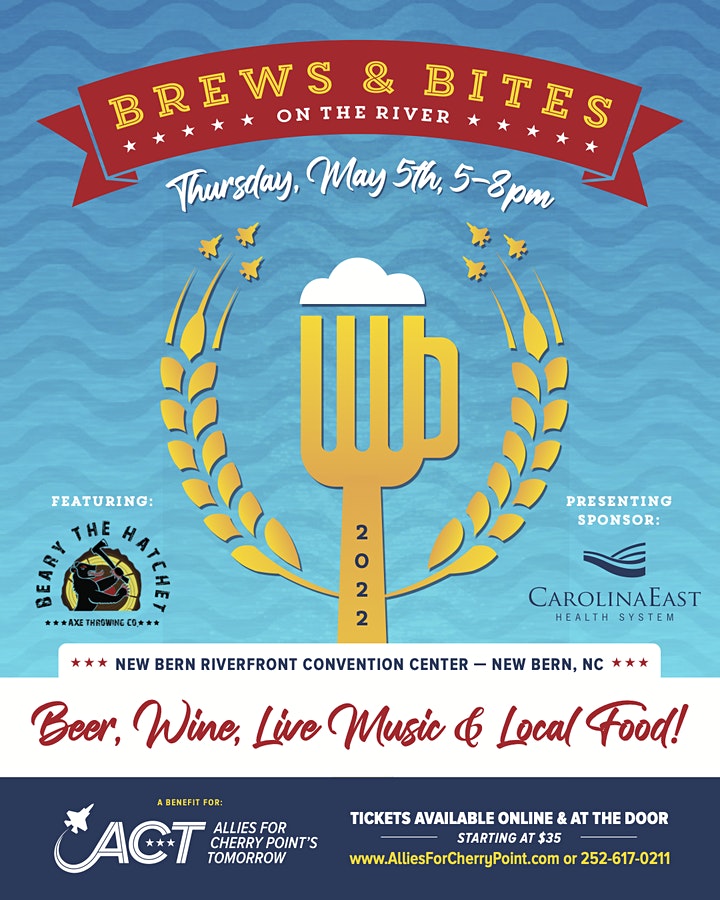 Tickets are $35 for general admission. Sign-up here.
Ward and Smith is a proud sponsor of the Brews & Bites on the River.