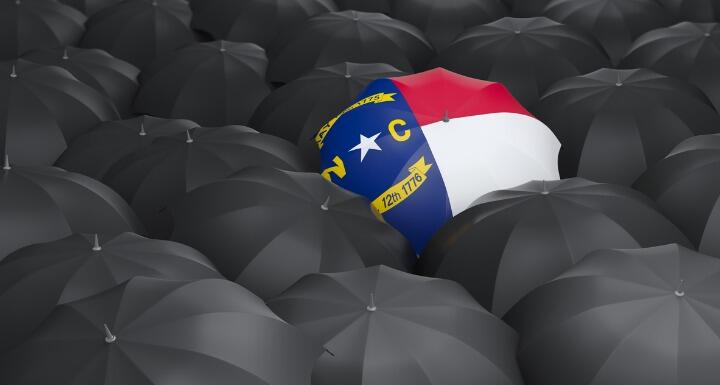 What will 2019 hold for the state of North Carolina?
Find out at the 17th Annual Economic Forecast Forum on Friday, January 4 at the Sheraton Imperial Hotel and Convention Center in Durham. The one-day event, hosted by the North Carolina Chamber and the North Carolina Bankers Association, is designed to give attendees valuable insights about current trends and the future of our region's economic prosperity through panel discussions. Topics include how the state can become a leader in job retention, job creation, and quality of life. You can view the entire agenda and list of featured speakers here.
The one-day forum starts at 10:30 a.m. with networking, followed by lunch. Last year's program sold-out, and organizers are expecting more than 700 leaders in business, government, education, and nonprofits to attend the upcoming event. Register here.
Ward and Smith is a proud sponsor of the 2019 Economic Forecast Forum.