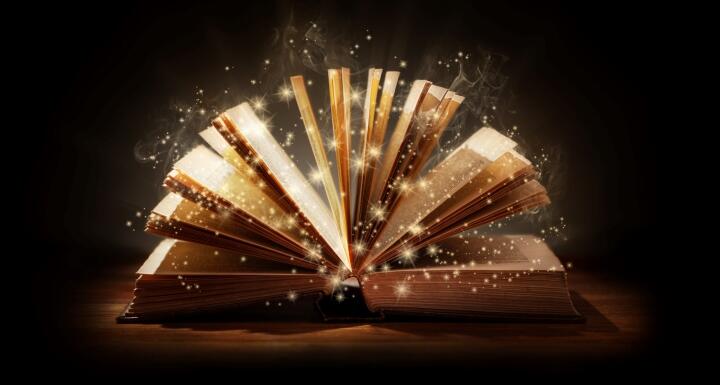 A one-of-a-kind event is happening this weekend in Asheville.
The Connect: Beyond Page Festival and Conference is a three-day affair featuring music, storytelling, film, and much more.
Organizers say its "more than an event; It's a movement that brings creators and attendees together to engage in though provoking ways."
Bob Boilen, the host of NPR's All Songs Considered, is one of many speakers at the festival. Other featured guests include Cold Mountain author Charles Frazier, award-winning playwriter Lydia Diamond, Grammy-nominated pop duo Sylvan Esso, and film producer Albert Berger. You check out the complete lineup here.
The Connect: Beyond the Page Festival kicks off Friday, April 20 and ends Sunday, April 22. Events will take place at several venues throughout downtown Asheville. Ward and Smith is a proud sponsor of the inaugural event. Get your tickets now.