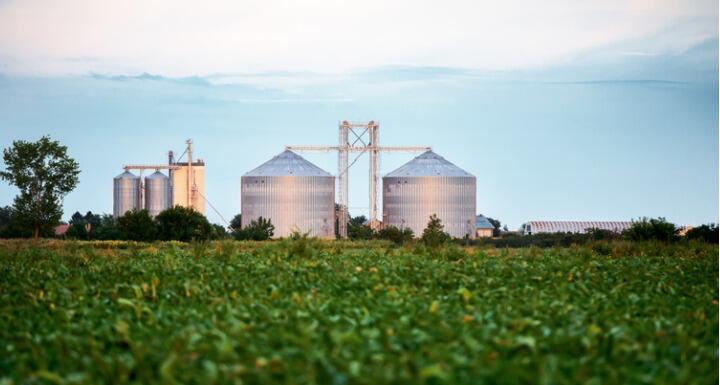 Ward and Smith is proud to be a sponsor of the NC Chamber Ag Allies Conference on Thursday, September 29.
The conference will bring together policymakers and agricultural leaders to discuss the challenges and opportunities facing North Carolina agriculture, which contributed $92.9 billion to the state's economy in 2020.
Topics covered at this year's conference include:
a panel discussion on diversity in Ag
top ten legal issues affecting the agribusiness industry
International food issues.
There will also be plenty of networking opportunities.
The Ag Allies Conference will be helped from 8:15 a.m. to 1:00 p.m. at the McKimmon Conference and Training Center. Cant attend in person? Don't worry. There's a virtual option. You can learn more about the event here.