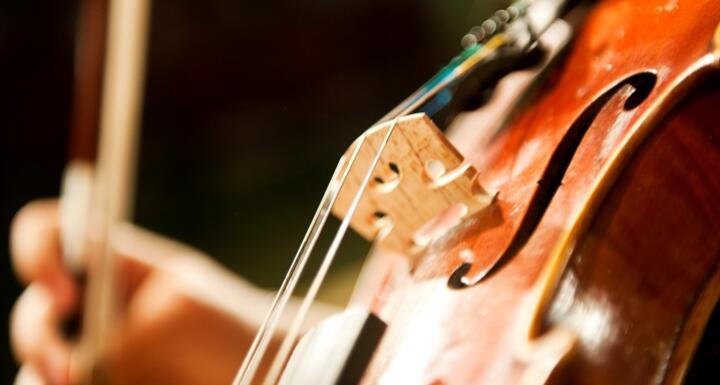 It's the "most wonderful time of the year. " Ward and Smith is getting into the holiday spirit with Christmas music performed by the North Carolina Symphony. We are a proud sponsor of the symphony's 2017 Holiday Pops Concert in New Bern.
"The Holidays are all about family, friends, and giving back," said Ken Wooten, Ward and Smith's Co-Managing Director. "This is our way of bringing a spirit of peace and goodwill to our New Bern neighbors."
Guests will be treated to symphonic arrangements of classic holiday melodies like Joy to the World, O Tannenbaum, Carol of the Bells, and Winter Wonderland. This annual holiday celebration will take place on Wednesday, December 13th at the Riverfront Convention Center. Doors open at 7pm. Tickets are still available.