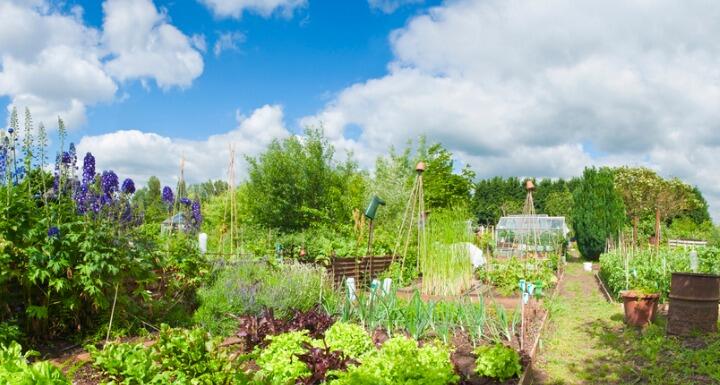 A stroll through the gardens can help send students to Pitt Community College ("PCC").
The school's Foundation is hosting its annual Outdoor Living Tour & 'Chair-ity' Auction on Saturday, April 17 from 10 a.m. to 4 p.m. Ward and Smith is proud to sponsor the annual event.
Each spring, the PCC Foundation holds this annual fundraiser to generate revenue for student scholarships, programs, and educational activities. Organizers say they have planned an event that's both safe and fun while giving participants the opportunity to visit lovely gardens and outdoor living spaces around Pitt County. All attendees are required to follow CDC coronavirus guidelines by wearing a mask and practicing proper social distancing.
In addition to the garden tours, residents will have a chance to bid on chairs that were designed and donated by members of the community. These "Chair-ity" auction items will be on display outside of the greenhouse where the PCC Horticulture Technology Department is hosting a plant sale.
Tickets for the event are $30 per person. Sign-up today!