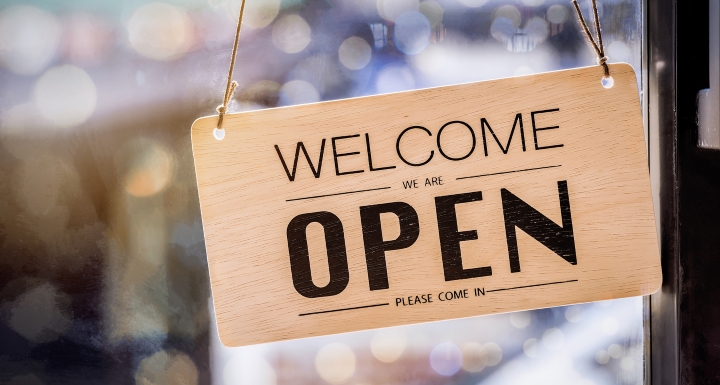 Being a family-owned business comes with its fair share of challenges.
Many obstacles are unique to family businesses because they are governed by people whose lives are intertwined,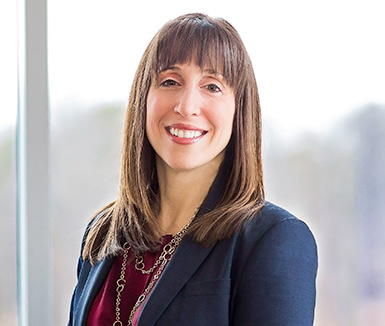 professionally, financially and emotionally. That's why Ward and Smith is sponsoring the Family Business Conversation panel on July 19 in Raleigh. The event, hosted by the Triangle Business Journal, features several guest speakers, including business attorney Deana Labriola, who participated in the family business symposium last year. Through a variety of stories based on real experiences, the panel will discuss the challenges facing family businesses, and how to solve them. Topics that will be tackled include:
Business succession planning
Buy-sell agreements
Taxes and the use of life insurance
Retaining key non-family employees
Marriages or divorces in family businesses
"Family businesses drive both the national and local economies. We know the people who run these businesses not just as our clients, but also as our friends. And we want to see them succeed." Labriola remarked. "That's why it's critical for us to be a part of a conversation that discusses both the opportunities and challenges that exist for family-owned businesses."
The Family Business Conversation starts at 7:30 a.m. at the Vidrio in Raleigh, and interested parties can purchase $25 tickets here.