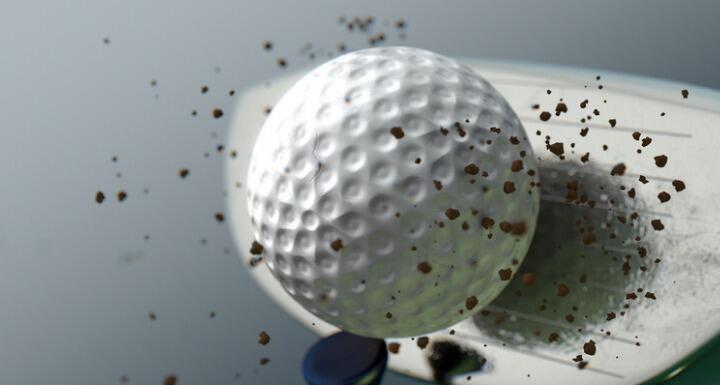 More than just bragging rights will be on the line this weekend at the Pamlico Community College Pepsi Cup Golf Tournament.
The annual event raises money to fund student scholarships. The tournament features on-course competitions including a putting contest, closest to the pin and closest to the curve competitions, along with prizes for the first and second place winners and an award for the person who is farthest from first. Additionally, the person who gets a hole in one wins a trip for four to Disney World or $10,000 in cash. There will also be door prizes, a silent auction, and a 50/50 raffle.
The 19th Annual Pepsi Cup Golf Tournament starts at 8:30 a.m. at the Minnesott Golf and Country Club in Arapahoe, North Carolina. Tickets are still available and can be purchased here. Ward and Smith is proud to be a sponsor.