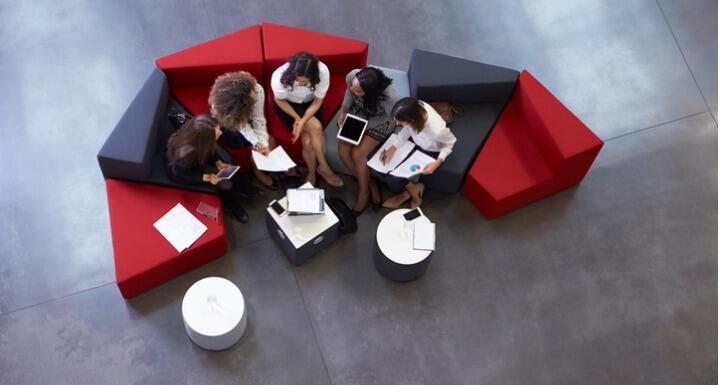 Ward and Smith is proud to recognize women in business with our sponsorship of the 2018 Women > A Force in Business Conference on October 30 in Raleigh.
It's hosted annually by the North Carolina Chamber and is designed to enlighten, educate, and inspire women in the industry. Event organizers promise this year's program will be the largest and most interactive yet, with lots of opportunities to network, a wider variety of exhibitors and content. Some topics include how women can support other women, building resiliency in the face of adversity, diversity in the workplace, how to use theatrical techniques to combat sexual harassment, and much.
More than 1,000 women are expected to attend this year's forum at the Raleigh Convention Center, so get your tickets now for one of the Chamber's most popular and highly-attended events. Follow this link earn more about the 2018 Women > A Force in Business Conference, including the list of featured speakers.