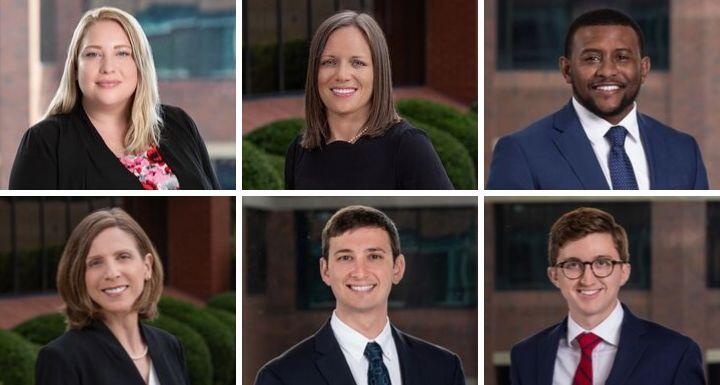 Ward and Smith welcomed six new attorneys, bolstering the firm's strength in key practice areas across the state.
"We're excited about this dynamic group of attorneys joining our firm," remarked Ken Wooten, Ward and Smith Co-Managing Director. "They are exceptionally talented, and buy-in wholeheartedly to the firm's 'clients-first' and 'teamwork' mentality. I know they will add significant value to our clients."
Meet the new attorneys: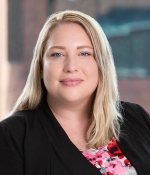 Stephanie C. Fields practices in the business and community associations groups in our Raleigh office. She works with established companies and startups on a wide range of legal matters, including mergers and acquisitions, formation of new business and investment entities, and shareholder agreements. She also works with HOA boards and management companies on issues related to association governance and management.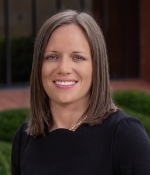 Juliana S. Inman is one of three new litigators to join Ward and Smith. Her practice focuses on family law and related commercial or estate disputes. She also assists with matters before the North Carolina Business Court. Juliana practices out of the firm's New Bern office.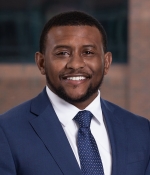 Xavier D. Lightfoot practices employment and construction law in our Asheville office. He advises clients in a wide range of labor and employment issues, including personnel policies and handbooks, background checks, employment discrimination and harassment, and employee discipline. He also handles civil litigation surrounding contractor or subcontractor disputes.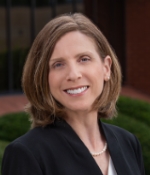 Kristin D. Mitcham, a resident in our Greenville office, advises real estate owners, developers, and individuals in complex real estate issues, including acquisitions, development, lease agreements, and easement issues. As a former commercial lender, Kristin harnesses her experience in the financial industry to negotiate, draft, and review various financing transactions for both borrowers and lenders.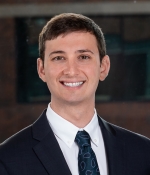 Luke C. Tompkins is a litigator in the Raleigh office. He assists individuals and businesses of all sizes in complex civil commercial and construction litigation. He also represents clients in disputes before the North Carolina Business Court. Luke recently clerked in the North Carolina Business Court for the Hon. Gregory McGuire.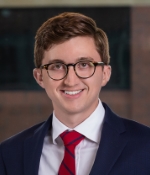 Thomas J. Zamadics, Jr. focuses his practice on estate planning and estate and trust administration. Tom assists clients in the preparation of a wide range of estate planning documents, including wills, trusts, and powers of attorney from the firm's Raleigh office.
Ward and Smith, P.A. is a full-service law firm with more than 90 attorneys working as a team from offices in Asheville, Greenville, New Bern, Raleigh, and Wilmington.