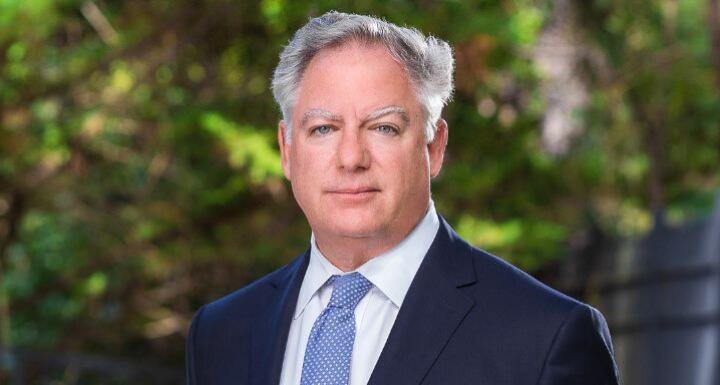 Veteran family law attorney Al Clyburn has joined Ward and Smith in its Wilmington office.
Al is certified by the North Carolina State Bar as a Board Certified Specialist in Family Law. He has decades of experience advocating for his clients' best interests. He will continue his practice of providing compassionate and effective representation as he joins a team of dedicated family law attorneys who help their clients through some of the most difficult times in their lives.
"Our family law clients will not only benefit from Al's deep well of experience, but also from his calm and reassuring demeanor," said Brad Evans, Ward and Smith's Co-Managing Director. "Al is a zealous advocate for his clients, and we are thrilled to have him on our team."
"I am excited to join Ward and Smith's prestigious family law practice," Al said. "The firm's commitment to excellence, client service, and community mirrors my own values, and I look forward to being a part of such a talented team."
Al counsels clients in complex divorce, child custody, and property division cases. In addition to his trial practice, Al has represented clients before the North Carolina Court of Appeals and the North Carolina Supreme Court.
Al also serves as a mediator, helping lawyers and their clients resolve legal disputes through the mediation process. He has been certified by the State of North Carolina to serve as a mediator in family financial cases.
Get in Touch with Al Clyburn:
email: jaclyburn@wardandsmith.com
phone: 910.794.4883