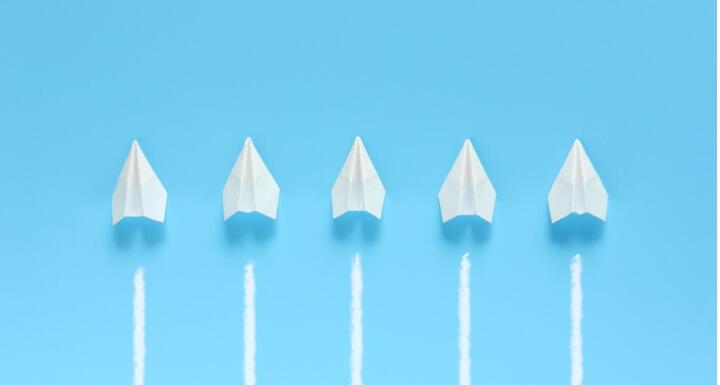 We welcome five new and returning faces as part of the firm's 2021 Summer Associate Program.
Meet the 2021 Summer Associates:
The 2021 Summer Associate Program marks a return to normal for the firm's annual hands-on legal internship. Last year, Ward and Smith condensed its normal six-week program and held training virtually for safety reasons due to the pandemic.
"We are excited to once again be able to host this year's program in-person," stated Devon Williams, Ward and Smith's Co-Managing Director. "We look forward to working with all of the summer associates and providing them with meaningful work, learning opportunities, and network experiences that will help them grow into the attorneys our clients and communities need."
The summer associates will spend the next six weeks immersed in the legal experience by working on actual client matters, completing research projects, working with seasoned mentors, producing legal analysis, and participating in depositions and hearings. Additionally, program participants will serve from each of the firm's five offices located in Asheville, Greenville, New Bern, Raleigh, and Wilmington.
Ward and Smith's 2021 Summer Associates Program runs from May 17 through June 25.