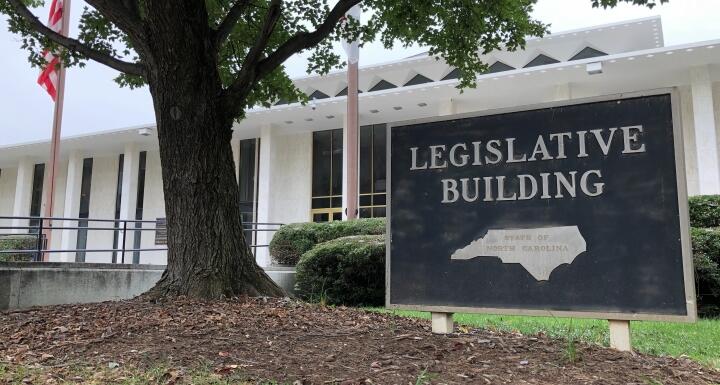 Ward and Smith is pleased to announce the arrival of Marley Peterson as a 2022 Government Relations Summer Intern.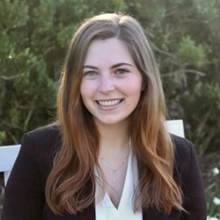 It marks the second consecutive year firm has offered this position, which attests to the firm's commitment to providing the highest quality of service to our clients. Marley's addition will help Ward and Smith expand our ability to provide policy analysis and support on a variety of legislative issues affecting North Carolina businesses and individuals.
Based in the firm's Raleigh office, Marley will work closely with our team of lobbyists and attorneys on research, writing, and other projects related to government affairs. In addition, she will have the opportunity to attend legislative sessions and committee meetings, as well as participate in client meetings and events.
"Marley's passion for government and public policy makes her a valuable asset to our team," noted Jamie Norment, Chair of the firm's Government Relations Practice Group. "We are excited to have her on board."
Marley is a rising second-year Wake Forest University Law School student. She graduated from American University with a Bachelor of Arts degree in Communication, Legal Institutions, Economics, and Government.
During undergrad, Marley served as a U.S. House of Representatives intern, where she researched and wrote comprehensive policy memos on legislation and current issues. Locally, she also served as an Operations and Outreach intern at the North Carolina General Assembly.
The 2022 Government Relations Summer Internship ends in July.