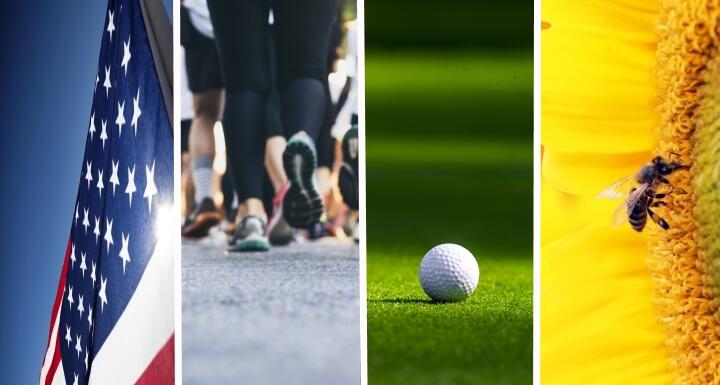 We are committed to helping our communities.
From golf tournaments to raise money for sick children and races that benefit victims of domestic violence, to honoring our veterans and community-based festivals, we are proud to sponsor and support local community events. So here's a list of things happening in the month of June that are near and dear to our hearts. We hope you'll join us!
Now through July 7
A tribute to those who serve will be on display in Greenville, North Carolina all month long. The Greenville Noon Rotary club created a field of American Flags in honor of our nation's veterans. Ward and Smith is honored to support the organization's "Field of Honor." The theme this year is "Heroes in Our Lives." The event is a way of saying thank you to those in the Greenville community who have sacrificed so much for our freedoms. Organizers say more than 500 American flags, over seven feet tall, will be on display through July 7. The "Field of Honor" is located at Greenville's Town Common. Flags can be purchased for $35 throughout the six weeks they are on display.
June 2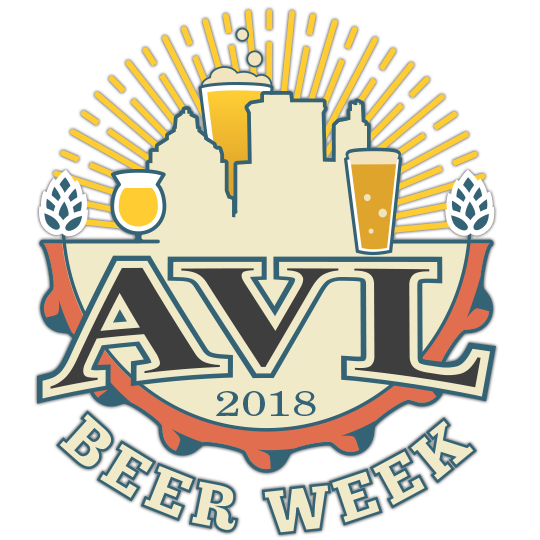 The 7th Annual AVL Beer Week wraps up June 2 with the biggest event of the nine-day celebration, the Beer City Festival. This year's event features more than 30 local breweries and local music acts. The festival takes place from noon to 5 p.m. on Saturday, June 2 at Roger McGuire Green in Asheville. Tickets can cost up to $45 and can be purchased here.
We're proud to support AVL Beer Week, which is a celebration of the impact that the local craft brewing industry has on Western North Carolina.
June 6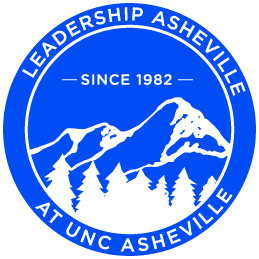 Want to know more about the key to economic prosperity and how to foster it? Then come to the first of three Buzz Breakfast events hosted by Leadership Asheville. The programs are designed to give folks a chance to meet with community leaders and learn more about issues affecting their communities. Western Women's Business Center Director, Sharon Oxendine, and MANNA Foodbank CEO, Hannah Randall, will deliver the keynote address. You can learn more about the speakers here.
The Buzz Breakfast Series starts at 7:30 a.m. on June 6 at the Crowne Plaza Expo Center in Asheville. Tickets are $20 and can be purchased here.
June 7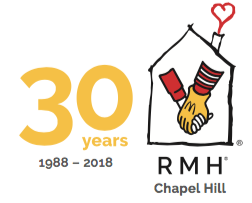 People looking for a laid-back and fun golf outing for a good cause need to look no further. The 30th annual Carolina for the Kids Classic Golf Tournament is coming to Chapel Hill on June 7. Started in 1989, the annual event raises money for the Ronald McDonald House. The House functions as a home-away-from-home for seriously ill or injured child and their families. To date, the tournament has raised nearly $4 million for the nonprofit foundation.
The competition begins at 8:30 a.m. on Thursday, June 7 at the UNC Finley Golf Course in Chapel Hill. Sign up here.
June 9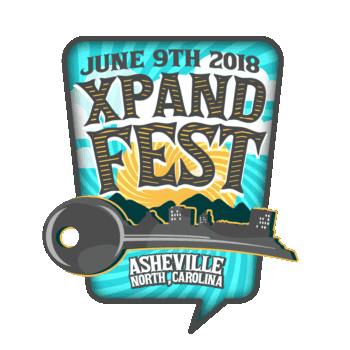 Expand your creative horizon with the Xpand Fest on June 9 in Asheville. The event is designed to bring people, from all walks of life, together through art. The annual festival features an interactive arts arcade, local art vendors, food, and live music. Proceeds raised will help support entrepreneurs in Asheville's creative community.
The free event runs from noon to 10 p.m. at the corner of Cox and Buxton Avenues. Click here for the festival schedule.
June 12
In support of the Firm's commitment to diversity in principle and in practice, Ward and Smith is pleased to announce our sponsorship of the 2018 Workplace Diversity & Inclusion Conference, hosted by the North Carolina Chamber.
The annual conference covers a variety of issues faced by organizations of all sizes. Attendees will be given the tools to bring employees together. The conference does this through an open discussion of new trends and ideas that employers can invoke to bring change to their organization.
The 2018 Workplace Diversity & Inclusion Conference takes place Tuesday, June 12 at the Sheraton Imperial Hotel and Convention Center in Durham. Tickets are still available, but only a few remain. The deadline to register is Friday, June 8.
June 15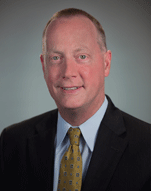 There are only three more chances for you to attend one of the Greater Raleigh Chamber of Commerce C-Suite Perspectives. This series allows residents to get insight from senior-level executives. Blue Cross and Blue Shield of NC President and CEO, Dr. Patrick Conway, will give the keynote address at the June 15 meetup, which will take place at the Umstead Hotel and Spa in Cary. Tickets are $40. The event is for chamber members only. RSVP by June 8. Sign up here.
June 16

Lace up your tennis shoes for a great cause. The Coastal Women's Shelter in New Bern is holding its 20th Run for Shelter race on June 16. The annual event raises money for the nonprofit, which is the sole provider of no-cost comprehensive domestic violence services in Craven, Jones, and Pamlico counties. Registration begins at 7:00 a.m. The races will take place at 1821 Old Airport Road in New Bern. Ticket price will vary, the 5k and 10k races are $33. The 1-Mile Fun Run is $27. Get your tickets today because there is a hike in prices after June 15. Sign up here.
June 18
Here's another event for you golf lovers. The Future of Hospitality Golf Classic takes place Monday, June 18 in Cary. Organizers say the purpose of the annual event is "golfing 'fore' education." Did you get the pun? The tournament benefits the North Carolina Hospitality Education Foundation, which provides scholarships and grants to people pursuing hospitality and tourism educational opportunities. It also funds continuing education programs. The North Carolina Restaurant and Lodging Association organizes the yearly event.
The tournament runs from 11 a.m. to 5 p.m. on June 18 at the Prestonwood Country Club in Cary. Sign up here.
June 19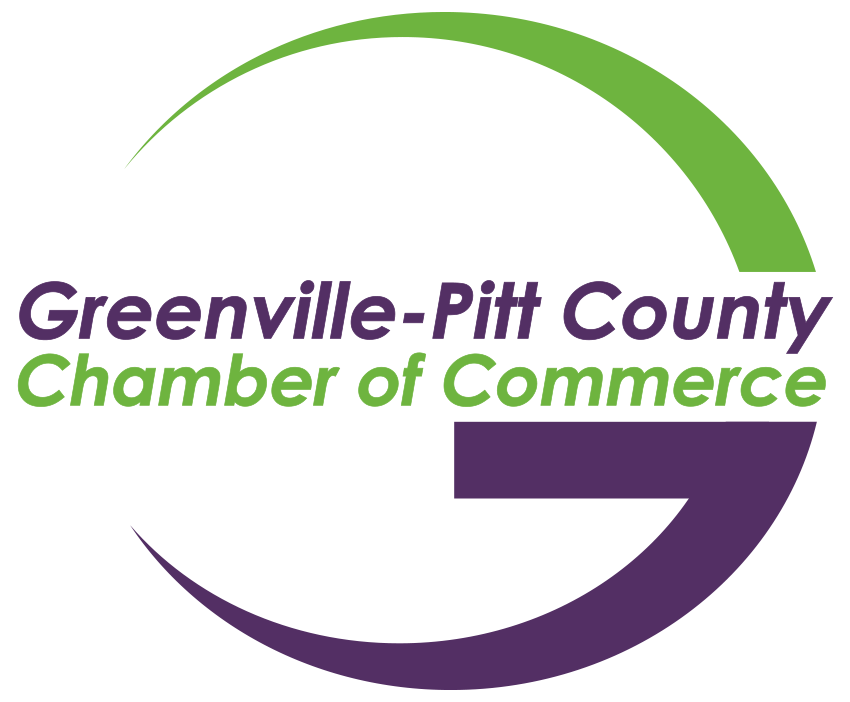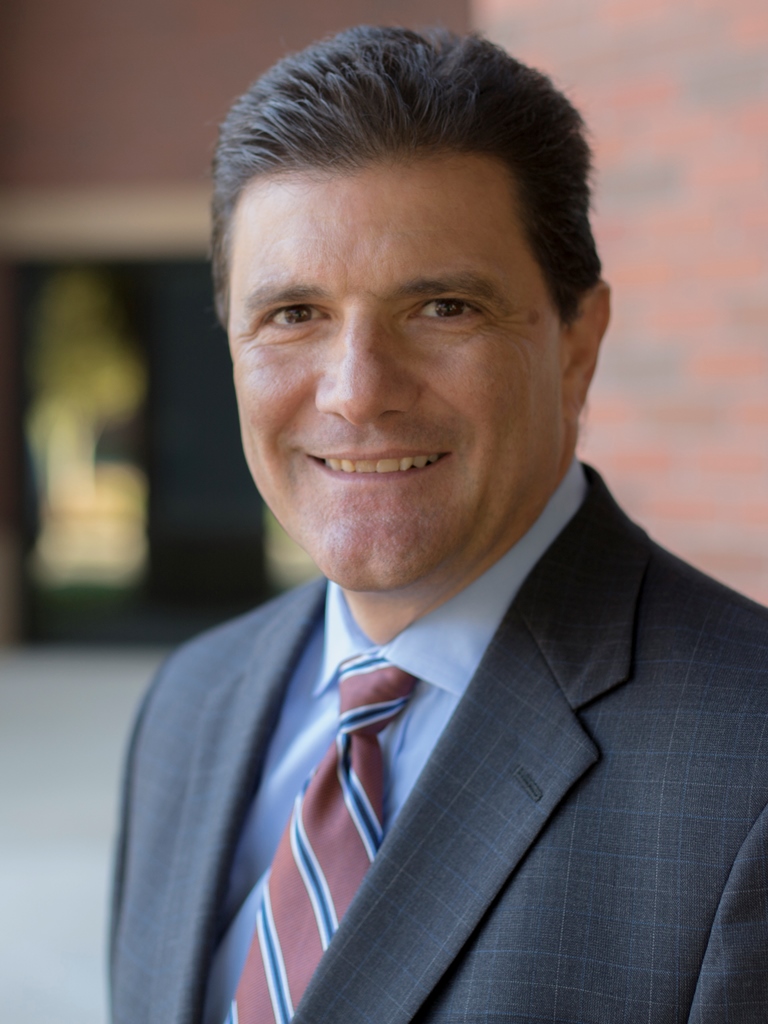 The state budget and its impact on North Carolina will be the primary focus at this month's Power Luncheon hosted by the Greenville-Pitt County Chamber of Commerce and sponsored by Ward and Smith.
The North Carolina Chamber's Vice President of Government Affairs, Gary Salamido, will get the keynote address on the pros and cons of the budget at the June 19 event.
The luncheon will start at noon at the Hilton Greenville. Tickets prices are $20 for members and $30 for non-members. There's a $5 additional charge for people who do not pre-register. RSVP by June 18. Register here for this event.
June 23-24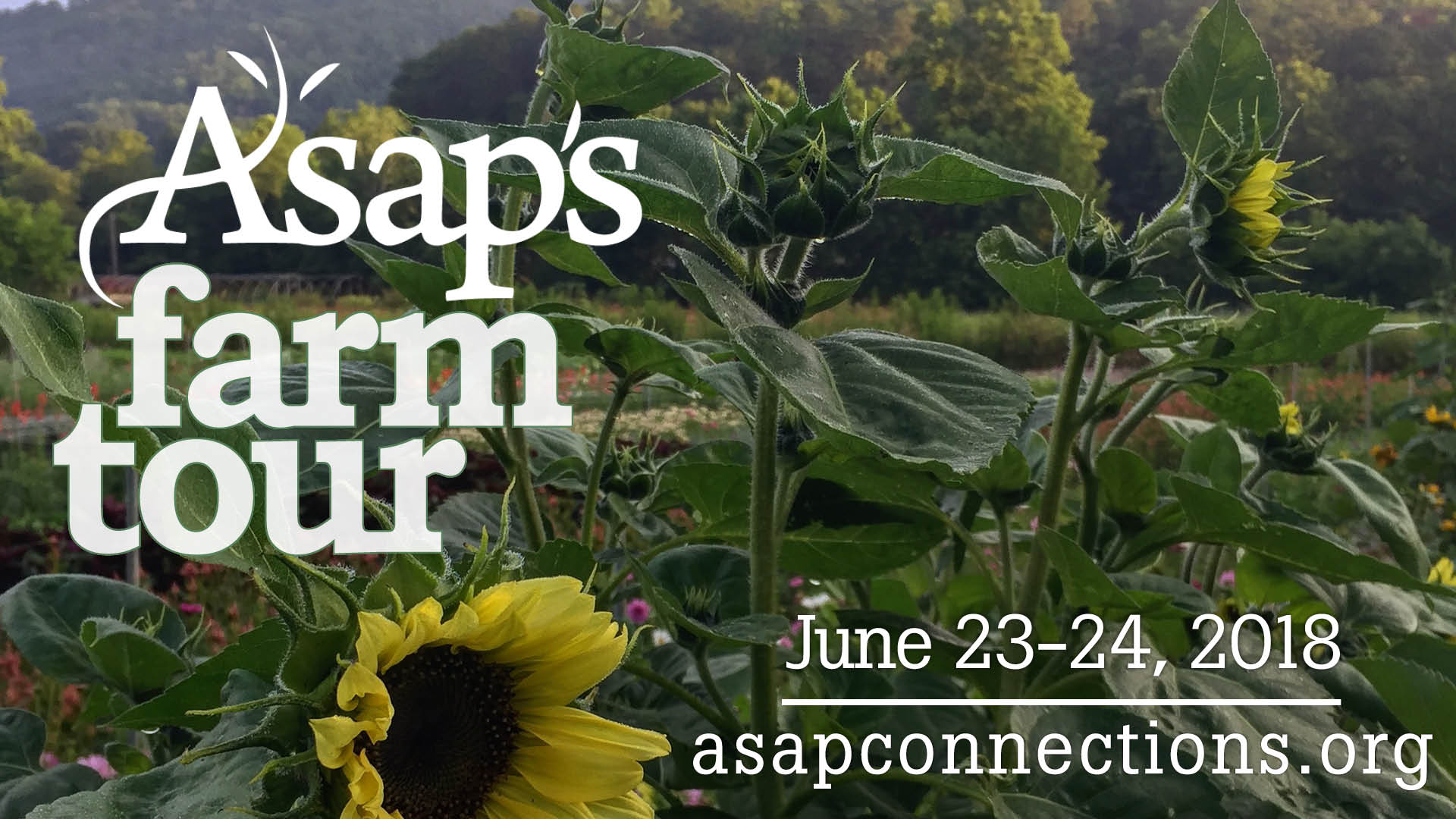 Every year, Western North Carolina farmers open their farms to visitors during the Appalachian Sustainable Agriculture Project's Farm Tour. The annual event gives residents firsthand experience of how food is grown and raised in the Southern Appalachian mountain. Discover the stories and flavors of our region's agriculture through guided tours, demonstrations, tastings, and family-friendly activities. The two-day event showcases a variety of farms, including fruit and vegetable farms, creameries, vineyards, orchards, livestock farms, and much more. People can choose from more than 20 farms to visit throughout Buncombe, Henderson, and Yancey Counties. Click here for a list of participating farms.
Tickets are $30 in advance and $40 the weekend of the tour. Register here.