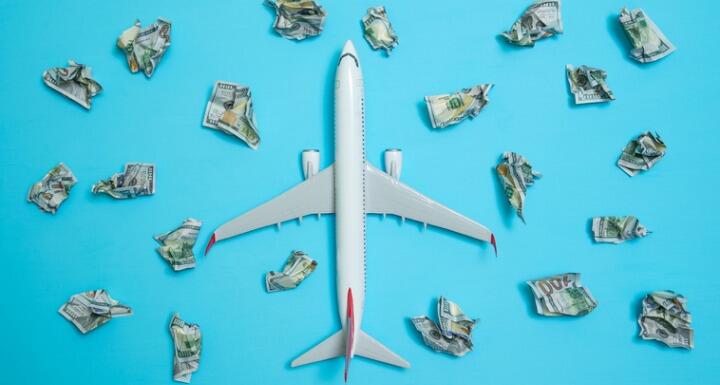 From aviation to banking, here are two memorable events happening this week that we're proud to support.
The two-day event, hosted by the University of North Carolina School of Law's Center for Banking and Finance, runs from Thursday, March 21 to Friday, March 22 at the Ritz-Carlton Charlotte. The program is designed for bankers and their attorneys. It focuses on such topics including complying with U.S. sanctions, the Fintech hype, the General Data Protection Regulation (GDPR), and much more. You can view the full agenda here.
In additions to earning 8.25 general hours of continuing legal education credit, attendees will have the chance to network with bank counsel, private practitioners, regulators, and nationally recognized speakers in the industry. To register, click here.
The night will be dedicated to the lives and works of the Wright Brothers told through award-winning columnist, historian, and thespian Bill Hand.
Doors open at 5:30 p.m. Tickets are $55 per person or $100 for two people. Proceeds will benefit the foundation's efforts to help young children pursue STEM (science, technology, engineering, and math) careers. Visit ECAviationHeritage.com to get your tickets.