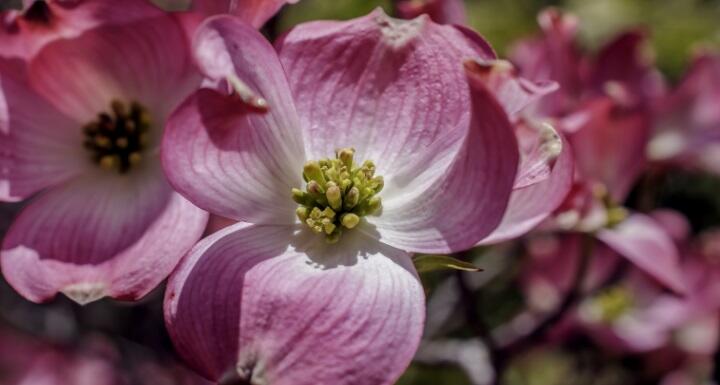 To our clients and friends:
Ward and Smith, like so many other businesses in our community, is doing our part to stop the spread of the coronavirus (COVID-19) while ensuring that all of your legal needs will continue to be met with unparalleled client service. Over the next two weeks, our five offices will remain open, but with a reduced staff. We will not be hosting any large-format meetings or events for the next two weeks, and possibly longer. We believe these efforts are in the best interests of our treasured clients, employees, and communities.
Starting Monday, March 16, 2020, attorneys, staff, and back-office personnel will be working remotely. This is something we've enabled over the past two years as we've moved to a completely cloud-based operation, and we are confident that our clients will not see any service disruptions. We operated remotely during the recent hurricanes in New Bern and Wilmington, and we know our system is both reliable and secure. Please don't hesitate to contact any of our attorneys or staff – we are still available at our usual phone numbers and email addresses.
Here are some additional thoughts on how we can continue to work together efficiently and effectively during this challenging time:
Keep in mind that you are welcome to communicate with your attorney, paralegal, or staff member by email, via phone, or via a video conference platform. We support LoopUp and Zoom, and are happy to talk with you whenever you need us, including outside of normal business hours. These platforms are available to anyone with a smart phone, and will suffice until we can all go back to shaking hands.
Consider paying your bill through the convenient online portal available at www.wardandsmith.com. Doing this reduces the need for travel to the post office and the bank and eliminates paper transmission.
If you need to see us, we might consider coming to you rather than bringing you into the office. We are willing to make "front porch calls" to handle transactions that must be in-person to protect you and to protect our staff.
Know you can get up-to-the-minute information about our operations on our website anytime.
We've experienced challenging events before, and we've always been equal to the challenge. And during tough times, we've experienced the teamwork, generosity, faith, and perseverance that North Carolinians carry with them into any crisis, and know we will all come through this one, too.
Thank you for your support, and your cooperation.
Let us know if you need us. We're here.