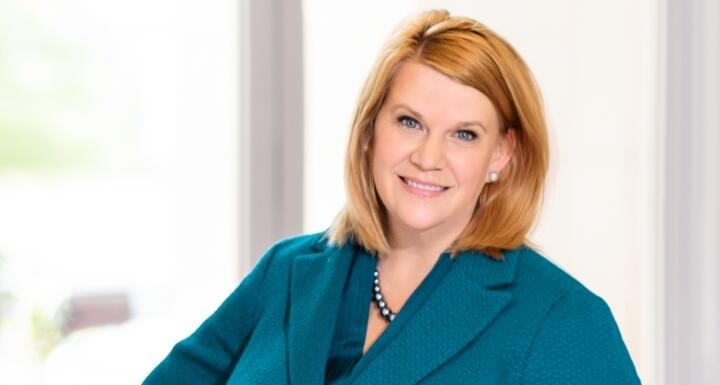 "Not all superheroes wear capes." Laura Hudson, Ward and Smith's Director of Marketing and Business Development, was recently selected as one of North Carolina Lawyers Weekly's 2017 "Unsung Legal Heroes." The Unsung Heroes award is a new recognition program that shines a spotlight on staff members at law firms around North Carolina who go "above and beyond" in their duties.
"I simply cannot think of a more deserving person to be an Unsung Hero," said Deana Labriola, a business attorney. "From early mornings to late nights, long meetings, and last minute requests, Laura's strategic vision and depth of knowledge have elevated Ward and Smith's go-to-market function. Simply put, she's amazing! And now those outside our law firm know it."
Hudson is based in the firm's Raleigh office. She has been an active legal marketer in North Carolina since 1998, founding the Raleigh City Group of the Legal Marketing Association, and serving in various local, Chapter, and International roles in that organization. Since joining the firm in 2016, she has led a reorganization of the marketing function, developed the firm's strategic communications plan, and realigned the firm's brand to reflect the growing and thriving nature of Ward and Smith.
More information on the Unsung Legal Heroes will be published in North Carolina Lawyer's Weekly on December 18th. Click here for a complete list of winners.