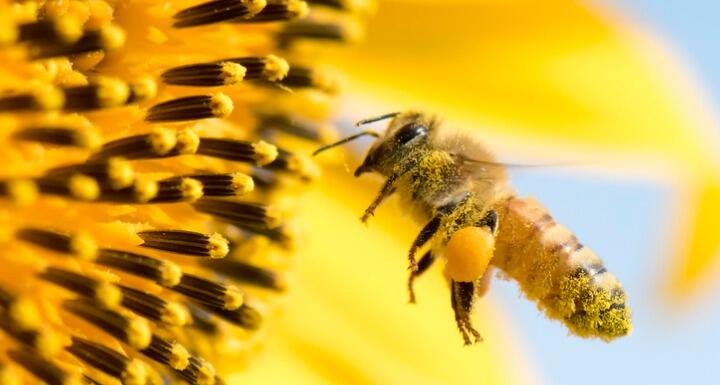 Get the buzz on the latest employment law issues at our 2021 Virtual Employment Law Symposium.
The online event on May 7 is geared toward human resources professionals, such as human resource directors and managers, and in-house employment attorneys. Our Symposium is designed to provide information on recent legal trends, including the most recent labor and employment hot topics and insight into the EEOC's guidance and enforcement priorities for this year.
The Employment Law Symposium is free to attend, but registration is required. Pre-registration is now open!
If you have questions about the Symposium, please email rsvp@wardandsmith.com.
We'll release more information about the 2021 Virtual Employment Law Symposium, including the agenda, speakers, and topics, as the event draws nearer.