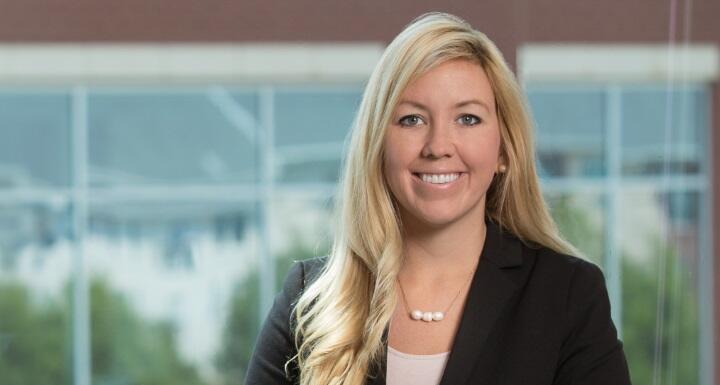 A big part of a nonprofit organization is advocacy for its mission.
It's an ongoing effort to engage policymakers—however, there are some tips and best practices that can make it easier. And on June 24, government relations attorney Whitney Campbell Christensen explained how during a presentation at the Defense Alliance of North Carolina's Government Relations Forum.
She was joined by fellow attorney and state Representative Holly Grange, a West Point graduate and the only female veteran in the North Carolina General Assembly. Together, they delivered remarks on how the DANC can stay engaged with the state lawmakers, which is critical to helping the organization further its mission of strengthening North Carolina's defense sector.
Whitney and Holly's presentation started with how the DANC, a group comprised of businesses with interests in military contracting, government affairs, and supporting the state's military installation, can stay informed and engaged. Some tips included:
Using the NCGA website to monitor the legislative calendar, read upcoming bills, and subscribe to committee notices;
Using legislative tracking services, such as Insider and Legistracker;
And using social media to follow news organizations and legislators. Additionally, following hashtags like #ncga and #ncpol can help cut through some of the social chatter.
They also covered legislation of interest to the defense industry, including legislation to ease professional licensure requirements for military spouses and funding for the North Carolina Military Affairs Commission.
Ward and Smith's government relations attorneys, including retired Major General Hugh Overholt and Jamie Norment, regularly advise businesses and nonprofits in the defense industry on legislative and government contracting matters.