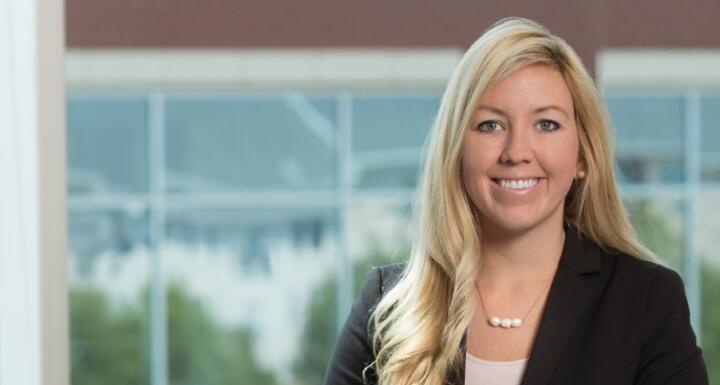 She was sworn into her new role during the Association's Annual Meeting in October.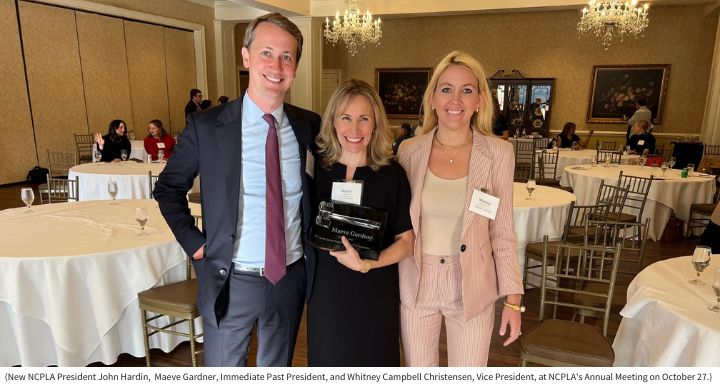 Whitney has been active in NCPLA, serving on the Board of Directors for many years, and on the Executive Committee as Secretary-Treasurer since 2021. She will serve as Vice President until October 2023, at which she is slated to become President of the organization.
NCPLA is a statewide organization that promotes and protects the practice of professional lobbying in North Carolina by providing its members with timely information and resources, continuing education opportunities, and networking events.
Whitney represents clients before the North Carolina General Assembly, where for more than a decade she has evaluated, drafted, supported, amended, and opposed legislation in accordance with client needs. She has experience advocating on behalf of some of the nation's largest corporations, statewide professional associations, manufacturers, the hospitality industry, environmental service providers, military and education nonprofits, as well as local governments.