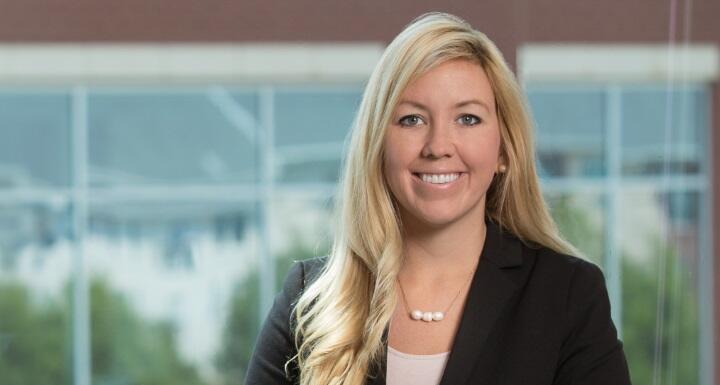 Ward and Smith is pleased to announce that Whitney Campbell Christensen is the new co-chair of the Raleigh Geographic Team.
As a government relations attorney, Whitney has years of experience understanding the intricacies and complexities of the decision-making process. She combines her substantive legal knowledge with her regulatory acumen to develop strategic plans to effectively shape policy and advocate on behalf of her clients' needs.
In her new role, Whitney will help lead the office's business development initiatives as well as its civic and community involvement efforts. She will have an active role in recruiting and retention of employees, while also maintaining her full-time law practice and government relations client base.
"Whitney's aptitude enables the firm to continue its longstanding tradition of being a collaborative, team-driven environment," remarked Co-Managing Director Brad Evans. "I look forward to the new opportunities and growth Whitney will provide to our clients and our attorneys.
Whitney succeeds attorney Devon Williams, who was recently selected to lead the Labor and Employment Practice Group.