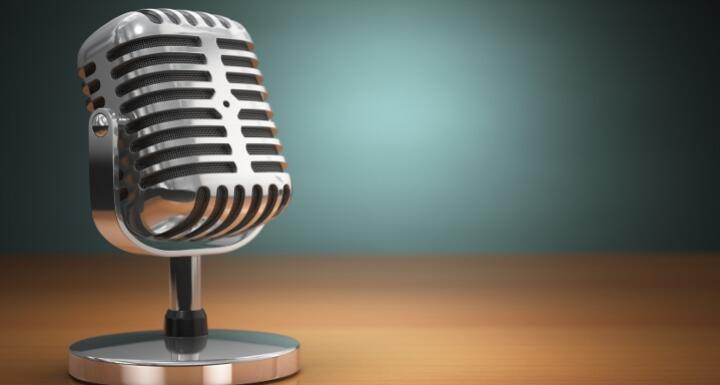 Now you can get your labor and employment news while on the go!
The North Carolina Bar Association's Labor and Employment Law Section recently launched its first podcast series, entitled "Works for Me," featuring Ward and Smith attorneys Will Oden as host and Grant Osborne. Nina Pirrotti, of Garrison, Levin-Epstein, Fitzgerald, & Pirrotti, P.C., rounds out the panel.
The podcast is designed to be an ongoing conversation about employment law and how it works. Make sure you click play to listen to the first episode, Employment Law 101.
Make sure you subscribe: Apple | Android | Soundcloud