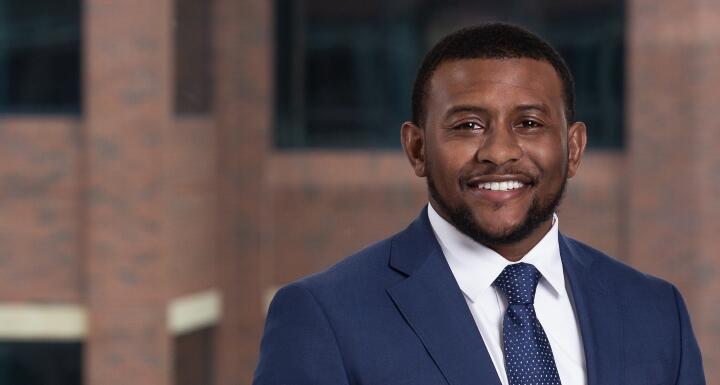 He is in the midst of a one-year term that ends in 2023.
The Capital City Lawyers Association is a local, inclusive, voluntary bar association comprised primarily of attorneys, judges, and elected officials of color in Wake County, NC. Its mission is to improve the quality of life for the local citizenry, most particularly in underprivileged or under-represented communities, through service, scholarship, and education.
X.'s practice primarily focuses on labor and employment law, serious personal injury and wrongful death, and civil litigation.
As a member of the firm's Labor and Employment Practice Group, he regularly advises employers on a wide range of labor and employment law issues, including personnel policies and handbooks, employment discrimination and harassment, employee discipline and termination, drug and alcohol testing, and various wage and hour matters. He has also conducted training presentations and webinars for employers on various COVID-19 employment topics such as workforce reduction, ADA compliance, emergency paid sick leave and expanded family and medical leave requirements under the FFCRA, best practices and strategies for employers to return workers to the workplace, and preparation of liability waivers.
In addition, X. has experience litigating claims for serious personal injury, including cases involving vehicle accidents, professional malpractice, and premises liability, among other areas.