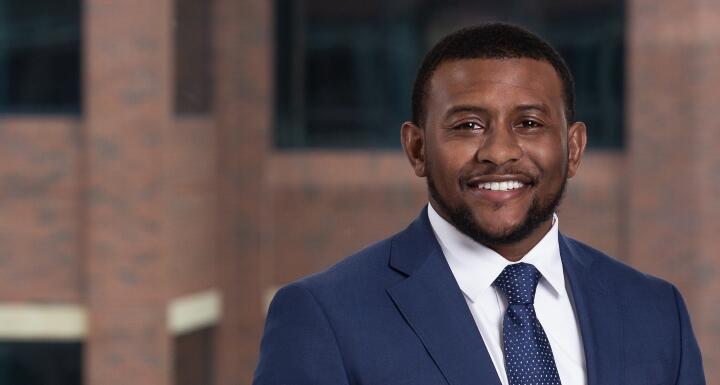 Attorney X. Lightfoot has joined the Human Resources Committee of YMCA of the Triangle.
The committee's role is to advise the organization's Executive Staff on a variety of human resource-related issues, such as employee benefits and compensation, personnel policies and procedures, and diversity, equity, and inclusion matters. As a committee member, X. and other members also work collectively to assist the Executive Staff in developing and overseeing HR strategies and policies.
X. has a multifaceted practice, focusing on labor and employment law, serious personal injury and wrongful death, and civil litigation. He currently serves on Ward and Smith's Diversity, Equity, and Inclusion committee. He also serves as the Diversity, Equity, and Inclusion Chair for the NC Society of Human Resource Management. X. recently received a Diversity and Inclusion Certificate from Cornell University.