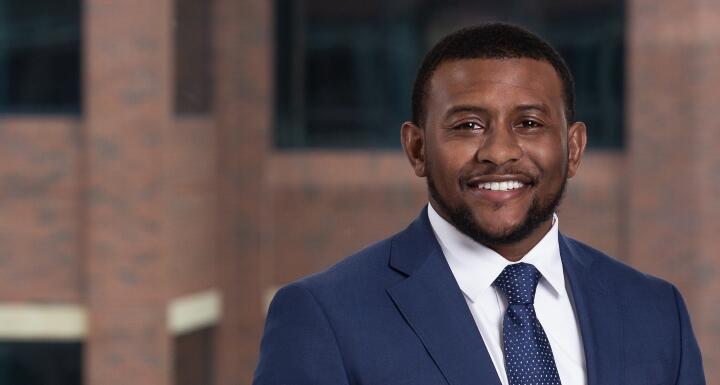 As NCSHRM's DEI Chair, X. organized the DEI Virtual Symposium sessions for attendees to gain valuable insights from local DEI leaders.
The first of three panels took place on September 22, focusing on "How to Successfully Implement DEI Strategics." Danielle Pavliv, SAS' Chief Diversity Officer, Chandra Guinn, Executive Director of DE&I at McKinney, and Der Vang, DEI Consultant at Red Hat led the discussion on how their companies integrated successful policies and what others could do to make workplaces more inclusive.
The second panel is happening on Wednesday, September 29. Part II of the series will feature Dr. Linda Jordon, LRJ Coaching & Business Solutions CEO, who has over 30 years of diversity and inclusion training. Dr. Jordan's training session will focus on "Developing an Inclusive Climate."
NCSHRM will conclude its DEI Symposium Series on October 6 with Nikki Pounds, CEO of HR Unequivocally. She has been a certified Civil Treatment-Diversity and Inclusion trainer for 17 years. Nikki's training session will focus on "Counteracting Unconscious Bias."
The virtual panels are free to attend. No registration is necessary. Visit https://ncshrm.com/dei-virtual-symposium-series-free for more information.