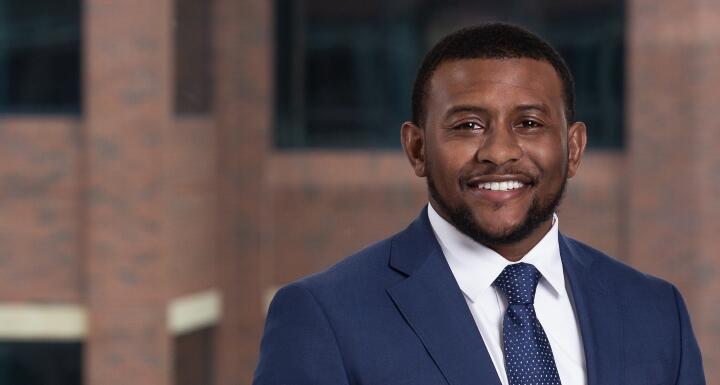 It will take place on Thursday, September 28, at 8:00 a.m. at the Gallagher Insurance, Risk Management and Consulting in Durham, NC.
Titled "The Employment Law Exchange: Looking Back, Looking Forward, while Looking Beyond!," this exposition will discuss various imperative topics, such as current legislation to keep an eye on, active and prospective court cases, Artificial Intelligence's influence on fundamental HR functions, religious accommodations, and other trending issues.
Online registration is available until September 25. Sign-up here.