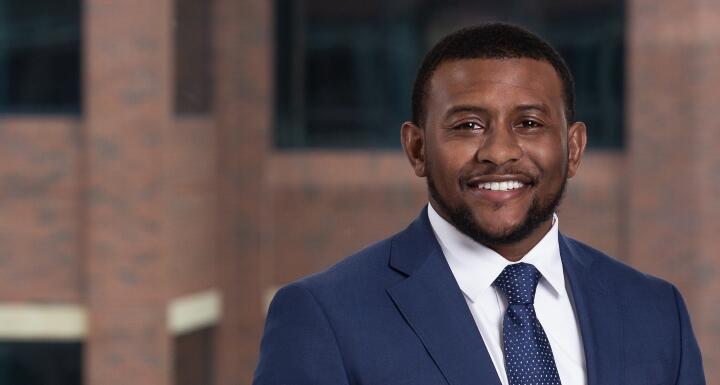 The three-day in-person event will take place November 2 - 4 at the Benton Convention Center in downtown Winston-Salem. The conference is geared toward people interested in expanding their knowledge base. Attendees can pick between different tracks of educational sessions focusing on themes of marketing and events, taprooms, finance and business management, technical brewing, sales and distribution, and regulatory and legal compliance.
X. is presenting on the final day of the conference on employment law concerns for North Carolina breweries. Here's a description of his session:
The craft beer industry is growing at a substantial rate, so are the number of employment law challenges that could have taps running dry. This presentation focuses on two major concerns currently leaving a bitter taste in the mouths of employers and employees alike: the misclassification of employees and vaccine mandates. Join Ward and Smith's labor and employment attorney Xavier Lightfoot for this hour-long session to learn more about avoiding these potentially litigious employment issues and protecting your brewery.
For more information about the North Carolina Craft Brewers Conference, including viewing the full program schedule, click here.