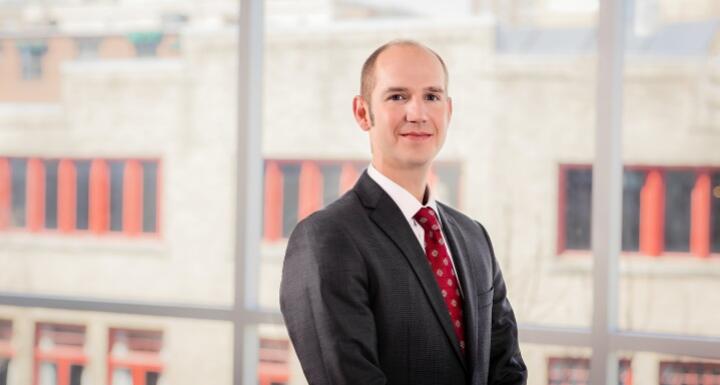 Zac will be joined by Larry Hartley with Strauss Attorneys, PLLC. and Mariah McKinney of Garlock & McKinney, PC. for the three-hour webinar on Friday, January 22. The program is designed for general practitioners who want to understand better:
How to draft wills, trusts, and powers of attorney;
How to plan for long-term care expenses and crisis planning, including gifting and Medicaid asset protection trusts; and
After death, estate administration options available under North Carolina law guided by real case scenarios.
The seminar is $105 to attend all three presentations or $35 per hour. Register here.
Zac is certified by the North Carolina State Bar as a Board Certified Specialist in Estate Planning and Probate Law. He counsels individuals on their estate plans and helps them put in place the legal documents to achieve those plans (such as Last Wills, Trust Agreements, Durable Powers of Attorney, Health Care Powers of Attorney, and HIPAA Authorizations). Zac also advises fiduciaries, such as estate Executors and Trustees, on administrative matters.