The In-House Counsel Seminar will begin at 9 a.m. on Thursday, December 3, 2020.
The virtual sessions include: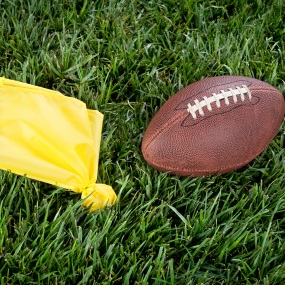 Flag on the Play: Employment Issues During a Pandemic
Speakers: Ken Gray, Justin Hill, and Devon Williams
Session 1: 9:00 a.m. to 10:00 a.m.
In-house counsel are often asked to play a role in workplace investigations related to human resources issues. This role has likely been more involved since the onset of the COVID-19 pandemic. This session will incorporate virtual interactivity and will allow attendees to act out real-life HR scenarios remotely. Attendees will be able to assume the role and viewpoint of an HR professional, employee, or others as you walk through case examples related to employment issues our employment law attorneys are handling daily. Each case example will be discussed in an open forum to provide insight into how to navigate the current, complex employment environment.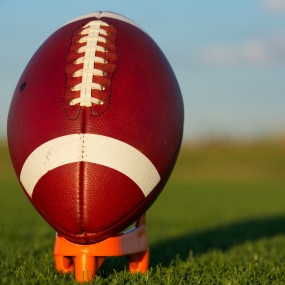 Kick into High Gear: Rapid Fire Legal Update
Speakers: Paul Fanning, Mike McIntyre, and Amy Wooten
Session 2: 11:00 a.m. to Noon
Ward and Smith attorneys will present on the latest hot topics related to litigation trends in a COVID-19 environment, how to work with vendors or clients facing bankruptcy, and a federal and state government relations update.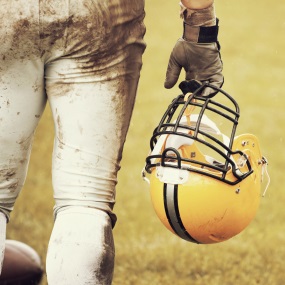 Game Over: How Cancel Culture Affects Corporate Counsel
Ward and Smith Speakers: Angela Doughty, Xavier Lightfoot, Erica Rogers, and Hayley Wells
Session 3: 1:00 p.m. to 2:00 p.m.
Cancel culture, or the act of withdrawing support for public figures or companies after they have done or said something considered objectionable or offensive, has become a societal norm.
But, how can this form of public group shaming, affect corporate counsel? Our panel will share their thoughts on how to work with employees or clients involved on either side of a cancel culture situation; how to address social media statements about your company or employees; public vs. private response; and how to distinguish between your personal and professional beliefs when dealing with sensitive topics.