At Ward and Smith, we believe in taking care of the "whole self," and have dedicated resources to sustaining and enhancing each employee's physical, psychological, and emotional well-being.
Not only does the firm offer education and resources for smoking cessation, we provide healthy snacks for employees and free flu shots annually to employees and their dependents in each of our five locations.
Flexibility
We consider flexibility to be part of wellness. Ward and Smith has embraced new and efficient ways for our people to manage their time, space, and workload effectively without compromising the quality of the services we deliver to our clients, and to each other. We've recently launched a new flexible workplace policy, and continue to enjoy those benefits.
EAP
Our Employee Assistance Program (EAP) provides employees access to a Licensed Professional Counselor 24/7 who can help with personal, family, and work issues through confidential phone-based counseling. The EAP offering features comprehensive practical, emotional and lifestyle support to improve overall well-being so employees can balance the demands of life and work.
MDLIVE
Additionally, for a small copay, employees are offered telemedicine services through MDLIVE. With MDLIVE, employees can access a Board Certified doctor or therapist on-demand from anywhere 24/7/365 either by phone or secure video to help treat any non-emergency medical conditions. An MDLIVE doctor can diagnose symptoms, prescribe medication, and send prescriptions to a pharmacy close by. MDLIVE is an inexpensive alternative to emergency room or urgent care center for minor medical concerns.
Nutrition and Exercise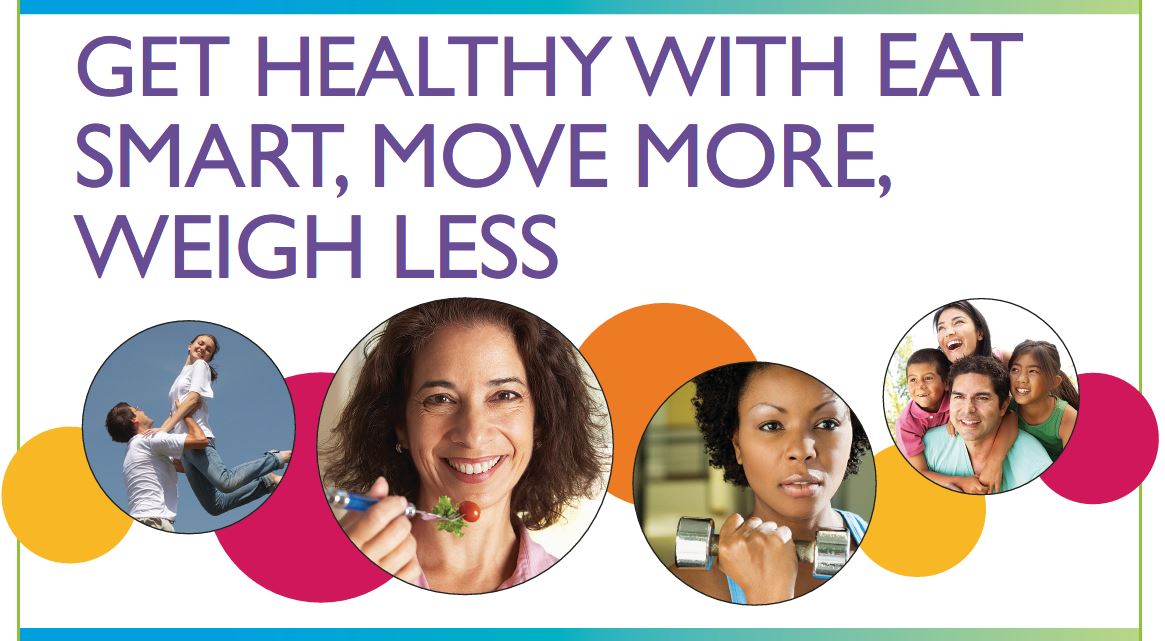 Ward and Smith offers discounted gym memberships and access to coaching from a Registered Dietitian Nutritionist via the "Eat Smart, Move More, Weigh Less" program. Eat Smart, Move More, Weigh Less was developed by professionals from North Carolina State University and the NC Division of Public Health. The associated Online Weight Management Program uses strategies proven to work for weight loss and maintenance. Each lesson informs, empowers and motivates participants to live mindfully as they make choices about eating and physical activity.