The Construction Conference on Thursday, February 21, 2019, will begin with registration, networking, and breakfast from 7:30 to 8:00 a.m. Conference sessions will begin at 8:00 a.m. and the Conference will conclude at noon. Lunch will not be served at the Conference.
Construction Conference sessions include: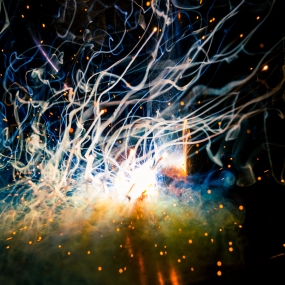 Three-Alarm Fire! Rapid Fire Legal Update
Ward and Smith Speakers: Wes Camden, Jason Strickland, Devon Williams
A whole lot of legal knowledge, condensed into 15-minute sound bites! Three Ward and Smith attorneys will present on legal topics such as construction-related employment law, including piece-rate compensation, the top 5 things to avoid to minimize contract risk, and best practices for dealing with government investigations.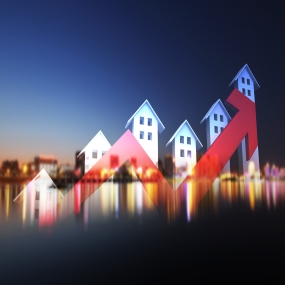 What's the Deal? Construction Industry Economic Update and Forecast
Speaker: Chris Daum, FMI Corporation
An annual favorite! Attendees will receive an update on the current and future impact of economic, technology, and competitive trends in the construction industry.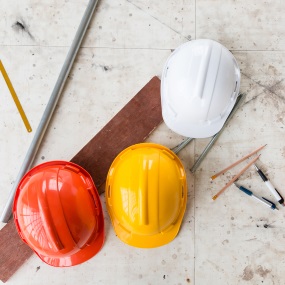 Accidents Happen – How Can You Protect Your Employees and Your Business?
Ward and Smith Speakers: Bill Durr, Will Oden, Jeremy Wilson
What do you do when an employee is hurt on the job, or when an injury happens to someone else? This session will feature a discussion by three attorneys on concepts that could create employer liability and ways to minimize risk to your business. Highlights will include an overview of how insurance works and how to title company-owned vehicles, as well as workplace safety tips.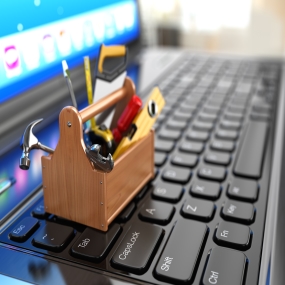 Could Have, Would Have, Should Have – What You Need to Know About Privacy and Data Security
Speakers: Angela Doughty, Carolina Outten, Amelia Hayes Bernstein, Sentinel Risk Advisors, LLC
Privacy and data security issues are among the most challenging and rapidly-evolving areas of risk for companies across a wide variety of sectors and industries, including the construction industry. Privacy laws govern the collection, use, and handling of personal data and data security laws require the implementation of security measures adequate to protect the authenticity, confidentiality, and integrity of personal data. The applicability and requirements of these privacy and data security regulations can vary significantly from law to law and country to country, and the penalties for noncompliance are often substantial. This session will provide insight into both privacy and data security laws by walking attendees through a fictional case study of a data breach. Two privacy attorneys and an insurance professional will provide keen insight into what could have been done on the front and back end to minimize the risk to the fictional company by highlighting privacy and data security best practices and insurance coverage options.
Been There, Done That – Insights from Industry Leaders
Panelists: Heather Denny, Wells Global, LLC, Sam Hunter, T.A. Loving Company, and Mark Lee, Baker Roofing Company
Moderator: Merrill Jones
This panel discussion features North Carolina industry leaders who have all "been there" and "done that." Attendees will hear from an esteemed group of panelists about the highs and lows of running and managing successful construction businesses through trying economic times. This, sure to be lively, discussion will cover hiring and retention of key employees, operating in the current economic climate, and how to respond to higher interest rates, tariffs, and other threats that can impact your bottom line and business.