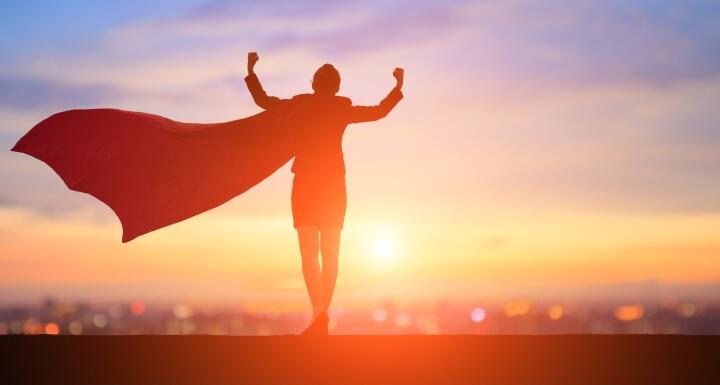 The 2018 Women's Leadership Conference, presented by the Greater Raleigh Chamber of Commerce, is less than a week away.
The Chamber holds this annual event to highlight "why it's so important for every business to be champions of women in the workplace."
The program kicks off with a panel discussion featuring women at the top in their respective fields. Attendees will get a chance to hear from Farad Ali, president and CEO of the Institute, Leah Brown, president and CEO of A10 Solutions, and Margaret Spellings, president of UNC System.
The conference will also have breakout sessions that will cover a variety of topics including:
How Women and Men Communicate Differently at Work
Why Championing Women is Good for Business
Workplace Advocacy
Building Your Personal Brand
Finding Your Strengths and the Strengths of Your Team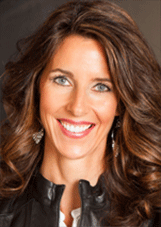 Carey Lohrenz, a former United States Navy lieutenant, will deliver the keynote address. Lohrenz was the first fully qualified female naval aviator to fly the F-14 Tomcat in the U.S. military.
The conference, which is sponsored in part by Ward and Smith, begins at 7:30 a.m. on May 3 at the Raleigh Convention Center. This is the fifth year for the event. You can find the complete agenda here.