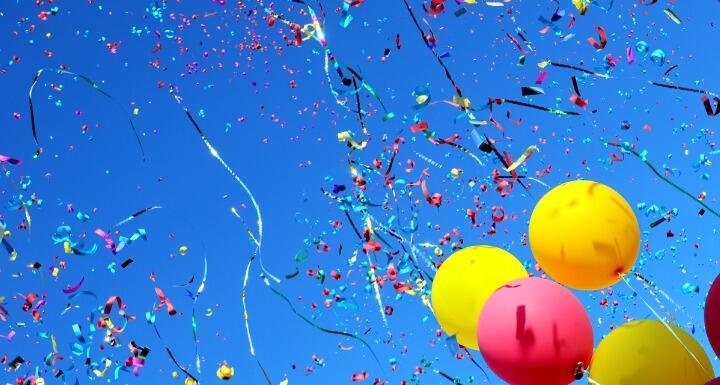 Mary Cavanagh, Chris Edwards, and Paul Fanning completed the required 50 or more hours of pro bono services last year to be inducted into the honor society. Cavanagh, who chairs the firm's Pro Bono Committee, provided more than 152 hours of free legal services, Edwards served pro bono clients with 172 hours of his time, and Fanning provided 116 hours. You can read more about their and other Ward and Smith attorneys' efforts to help North Carolinians in need here.
This year's cohort included 546 attorneys that provided more than 52,400 hours of pro bono legal services in 2021 to North Carolinians living in poverty. "In all, 1,575 attorneys, or more than 5% of active attorneys in North Carolina, shared information about their pro bono volunteerism, together providing 60,070 hours of pro bono legal services in 2021," according to a press release. You can see the full list of 2021 inductees here.
Established in April 2016, the North Carolina Pro Bono Resource Center began collecting responses from attorneys about pro bono involvement through the state's first voluntary reporting process in January 2017. And in 2022, the PBRC launched a new addition to pro bono reporting in North Carolina, collecting information about paralegal volunteerism for the first time. More than 125 paralegals shared their pro bono information during this first cycle of reporting, with twelve paralegals reporting the provision of more than 50 hours of pro bono legal services in 2021, leading to recognition by the PBRC through the North Carolina Paralegal Pro Bono Honor Society.