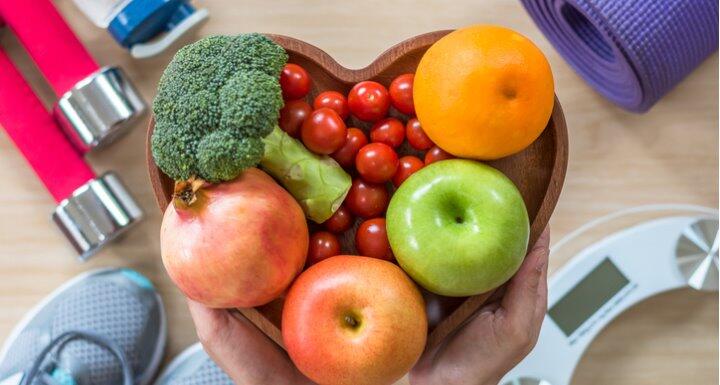 At Ward and Smith, the health and well-being of our team members are two of our top priorities.
And in recent months, the firm has made great strides to create a healthier work environment through new initiatives and tools aimed at improving mental, physical, and emotional wellness.
"We understand that the line between work and life can blur," remarked Brad Evans, Ward and Smith Co-Managing Director. "Providing these wellness programs is one way we can support our team members to be the best they can be, which in turn creates a happy, healthy, and engaged workforce."
The firm's healthy initiatives provide a variety of integrations and flexibility, enabling employees to participate in programs anywhere, at any time, and often at little or no cost to them. For example, employees and dependent family members have access to a 24/7 hotline to help them quit smoking. QuitlineNC is covered at 100% through the firm's group medical insurance plan. The firm also runs free flu shot clinics every year.
Additionally, team members can sign-up for Eat Smart, Move More, Weigh Less. It's a 15-week online weight management program empowering people to make better choices about eating and physical activity. It offers one-hour sessions with a live Registered Dietitian Nutritionist (RDN) that can conveniently be attended using a computer or mobile device.
And healthy food choices are now a few steps away. As part of our ongoing wellness initiative, each of the firm's five offices now has a rotating supply of apples, bananas, pears, peaches, and plums. Employees are enjoying the new healthier options.
"What we've seen is that small changes can have a big and lasting impact," stated Michael Christman, the firm's Director of Human Resources. "Today, our team members are eating better, feeling better, and working better. The response to our wellness initiative has been overwhelmingly positive, which has led to our desire to further expand our health and wellness programs. So this is just to the tip of the iceberg; there are more initiatives to come."