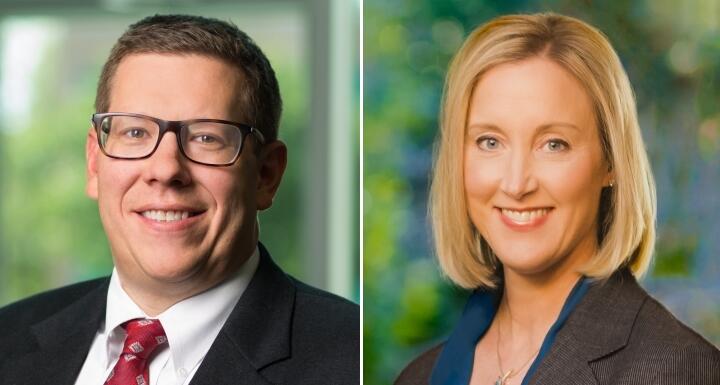 The forum, which will take place at Brunswick Community College, is primarily designed for new community board members and committee chairs, but all members are welcomed to attend the six-hour learning session. Adam will discuss some of the challenges community associations faces. Amy's presentation will focus on stormwater issues for POAs.
Formed 17 years ago, the ABCPOA was created to help educate and promote the interest of the 23-member communities, representing more than 17,500 residents.
Adam leads the firm's community associations practice. He regularly advises planned communities and community association boards and member regarding corporate governance, procedural requirements, governing document amendments, fiduciary duties, inspection right, collection issues, and rule adoption and enforcement.
Amy leads the environmental practice with a focus on the environmental aspects of real estate and business transactions, including coastal development. She has built trust with her clients by providing practical business advice regarding regulatory compliance; conducting due diligence; remediating contaminated properties; meeting the requirements of water, wetland, and stormwater permitting standards; and, devising strategies for sensitive and contaminated properties through Brownfields redevelopment and green building practices.