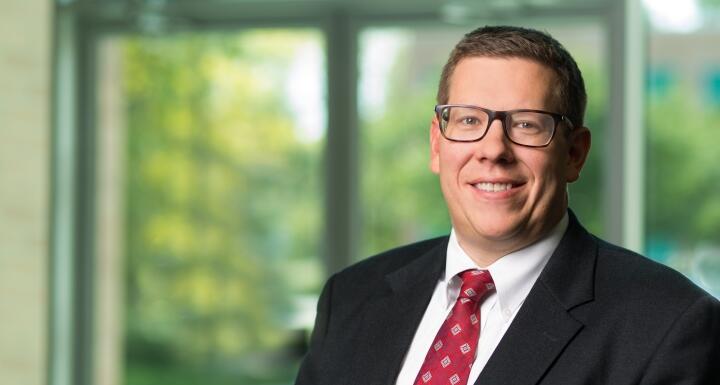 Community association attorney Adam Beaudoin will share his knowledge about developing reasonable community rules on Friday, November 9 in Southern Shores.
The North Carolina Chapter of the Community Associations Institute invited Adam to speak at an educational event designed for community association board members. Attendees will learn how to evaluate if a rule is enforceable, when the adoption of a rule requires amending the association's governing documents, and when it's time to put a rule out to pasture. The session will begin with a quick review of the Federal and State laws that govern community associations' rule-making authority.
The program starts at 2:30 p.m. at the Duck Woods Country Club. Unfortunately, registration is now closed. However, Adam is a frequent writer and has published many articles explaining what community associations are and good practices for board directors and members. Here is a brief list:
Adam Beaudoin leads the Community Associations practice. He regularly advises planned communities and community association boards and members regarding corporate governance, procedural requirements, governing document amendments, fiduciary duties, inspection right, collection issues, and rule adoption and enforcement.