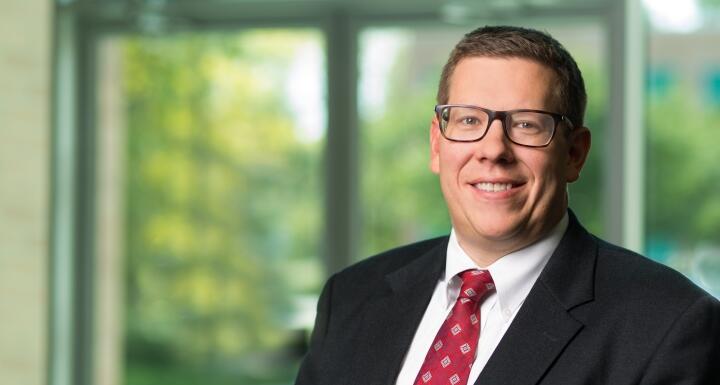 As one of 12 topics selected for the conference, Adam's presentation covers the Surfside, Fl tragedy and the lessons learned. Here's a summary of the session.
It has been a little over a year since 98 people lost their lives as a result of the partial collapse of the Champlain Towner South Condominium in Surfside, Florida. This presentation will begin with a review of the facts and circumstances that led up to the partial collapse and then discuss where liability stands today. The core of the presentation will focus on expert insight and perspective regarding board accountability, communications, and how multifamily community associations can help themselves avoid similar outcomes.
The Annual Conference and Expo runs from August 25 - 26 at Wilmington Convention Center in Wilmington, NC.
Online registration is available until August 19. Sign-up today!