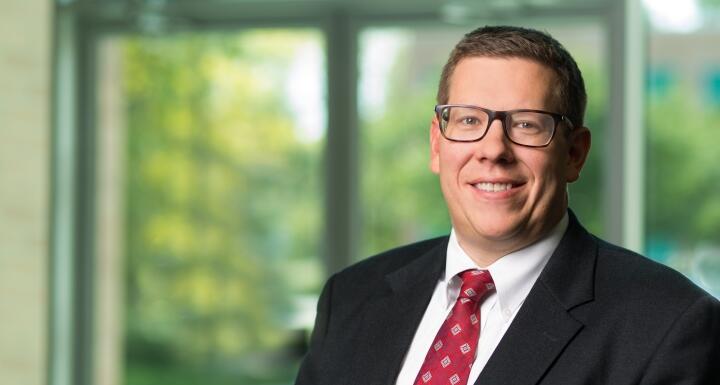 Attorney Adam Beaudoin will be a featured speaker at the 2023 Community Association Law Seminar, providing insights into community associations' legal risks and regulations.
This is Adam's first speaking engagement for the Community Associations Institute (CAI) since the organization recognized the Wilmington-based attorney as a College of Community Association Lawyers Fellow (CCAL), an honor awarded to fewer than 175 attorneys nationwide.
Attorney Cynthia Jones, also a CCAL Fellow, will join Adam for their presentation, "Mischief Managed: When Associations Should Act Aggressively Versus Methodically." This interactive journey will explore the facts and circumstances of several cases across the country where community associations took aggressive positions that led to negative results with the courts. The presenters will explore how the outcomes could have been different had those communities decided to take a more measured approach and what other options could have worked to avoid a negative impact on the association.
This engaging seminar will offer valuable information for board members, property managers, and legal professionals so they can gain important knowledge to help protect their community associations from future litigation.
CAI's multi-day affair runs January 11-14 at the Sheration New Orleans Hotel in New Orleans, LA. To register, please visit https://events.rdmobile.com/Events/Details/15410.