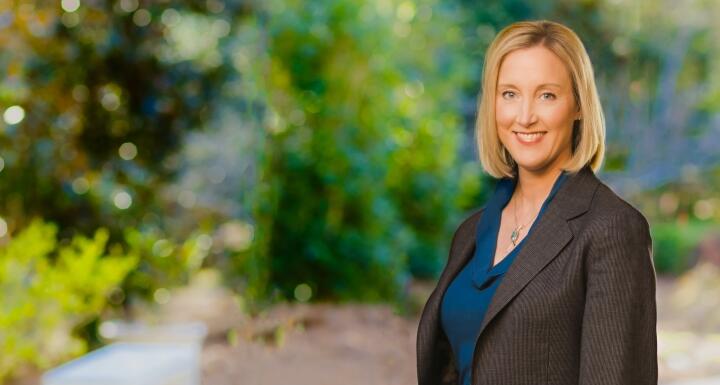 She was officially recognized for her new role during the section's Annual Meeting in May. Her one-year term starts on July 1.
Amy has held several executive positions within the environmental law section. She previously served as Vice President, Secretary, and Treasurer. Prior to that, the New Bern-based attorney served as Committee Chair for Coastal Concerns and served on the CLE Committee for the Section's first three-state conference with South Carolina and Georgia in 2018.
The Environment, Energy & Natural Resources Law Section members represent governmental, nonprofit and private environmental law practitioners, providing a forum for collegial interaction among N.C. environmental lawyers from all three sectors.
Amy leads the firm's environmental practice group, where she advises clients on regulatory compliance, due diligence, remediation of contaminated properties, coastal development, and real estate transactions. In addition, she assists businesses with environmental assessment, permitting, and enforcement issues. She also chairs Ward and Smith's Green Initiative, which promotes environmentally sustainable professional practices.