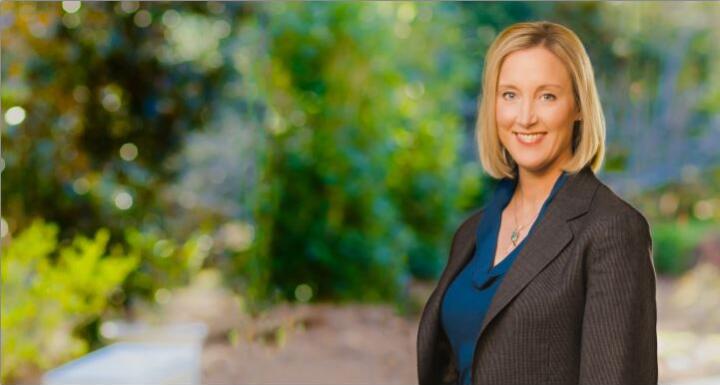 The New Bern-based attorney is now serving as treasurer for the law section. Wang was appointed as the group's chief financial officer back in May during the annual meeting in Asheville, which also served as the first multi-state environmental CLE conference. Wang was instrumental in planning that inaugural event. It featured attorneys, regulators, and consultants from Georgia, North Carolina, and South Carolina discussing federal and regional environmental issues. Due to its success, the conference is slated to become a biennial event that will be hosted by a different state every other year.
During her term, which will last for a year, Wang is responsible for managing the funds of the sections. Her new role isn't her first leadership position within EENR. She had previously served in the section council, including co-chairing the CLE and Coastal Concerns committees.
Wang leads the firm's environmental practice group. She advises clients on regulatory compliance, due diligence, and remediation of contaminated properties. In addition, she assists businesses with environmental assessment, permitting, and enforcement issues.
Wang is an accredited Leadership in Energy and Environmental Design Green Associate. She also chairs Ward and Smith's Green Initiative, which promotes environmentally sustainable professional practices.