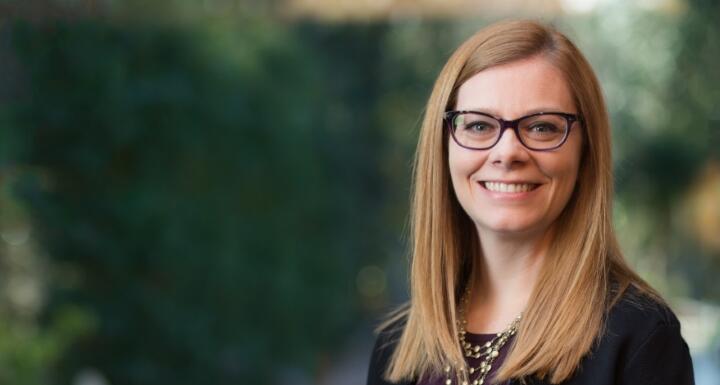 "Are you ready?"
It's a simple question that has big implications, especially in the technology world. It's no secret that hi-tech and intelligent systems are changing the way business is done. So to help you prepare for the future, RTI International, an independent nonprofit research institute dedicated to improving the human conditions, has partnered with Innovations Research Interchange, a worldwide network of cross-industry leaders, to host the Springboard Conference.
The two-day event starts on October 23 at the RTI International Headquarters in the Research Triangle Park. Intellectual property attorney Angela Doughty will join industry leaders in sharing key insights on trends and the implications of intelligent systems on businesses. Topics include:
Preparing for intelligent systems
Machine learning in practice
Artificial intelligence's impact on organizations, markets, labor, and innovation
Legal issues in AI
You can find the complete agenda here, and register for the conference here.
Angela is a North Carolina State Bar Board Specialist in Trademark Law and a Certified Information Privacy Professional-United States (CIPP/US) that serves as the firm's Director of Legal Innovation. She oversees several initiatives to optimize and increase the efficiency of the firm's legal services.
In her IP practice, Angela routinely counsels and assists clients on a wide range of issues related to identifying, protecting, enforcing, and managing their U.S. and international IP rights; trademark and service mark selection, clearance, and registration; opposition and cancellation proceedings before the U.S. Patent and Trademark Office; Internet and domain law issues; software development and licensing transactions; and negotiating the acquisition, licensing, and transfer of intellectual property rights.