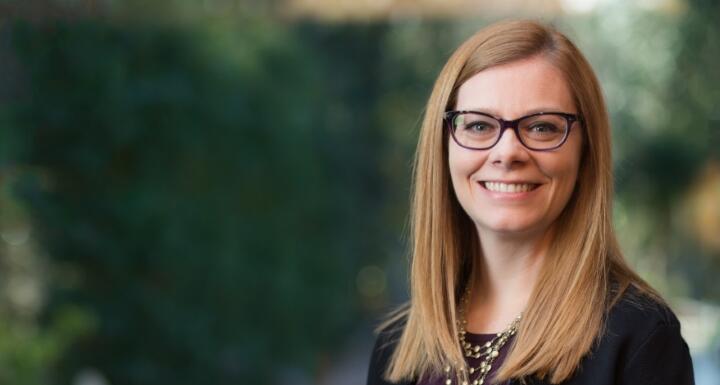 The live webcast, held on April 29, was designed to equip attorneys with diverse knowledge and useful insights to successfully navigate certain aspects of intellectual property law. One such insight was Angela's presentation on Privacy Pitfalls and Best Practices. Her session focused on how the potential liabilities clients could face for the collection, manipulation, storage, and distribution of data make it important for intellectual property attorneys to have a general understanding of the recent developments in the U.S. (and international) privacy laws and how these new laws are impacting best practices for document drafting and counsel. Angela's presentation also offered intellectual property attorneys a primer on how privacy law can be inadvertently triggered and what we need to be asking and thinking about when drafting, reviewing, and negotiating agreements to support and protect our clients.
The one-day event also covered important topics, such as new licensing opportunities, leveraging technology for firm marketing, the ethical considerations in advising clients, IP and enforcement strategies in China, and much more.
Erica Rogers, along with Dan Becker, with Olive Law Group PLLC and Andy Prokopetz with Cotton Inc. planned the CLE.
Angela is a North Carolina State Bar Board Specialist in Trademark Law and a Certified Information Privacy Professional-United States (CIPP/US) who also serves as the firm's Director of Legal Innovation. She leads Ward and Smith's Intellectual Property Practice Group.