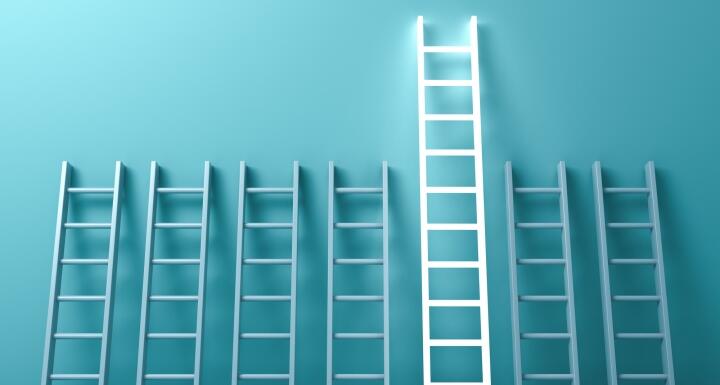 We're proud sponsors of the quarterly event, which allows chamber and non-chamber members to get insight from senior level executives. Venessa Harrison, AT&T North Carolina President, will deliver the keynote address. Here's more about Venessa:
Learn Leadership Lessons from Top Executives
At this event, hear from Venessa Harrison, president, AT&T North Carolina. She was named to that position in March 2013, having previously served as regional vice president of External Affairs. In her current position, she is responsible for the public policy, economic development, and community affairs activities of AT&T North Carolina, a leading provider of wireless and wireline communications services. In her role, she works closely with state and community leaders to bring new technology and jobs to the state and improve the quality of life for all North Carolinians.
A native North Carolinian, Harrison began her career with AT&T North Carolina and its predecessor companies in the Operator Services organization. In addition to her AT&T North Carolina responsibilities, Harrison also has been very involved in community, charitable, and education activities. She currently serves on the Board of Trustees of North Carolina A&T State University. Harrison also serves on the Boards of Directors of the North Carolina Chamber and the Foundation for the Carolinas. She was appointed to the Governor's North Carolina Business Council of Management and Development and currently is working with North Carolina CEOs, focusing on increasing third grade reading proficiency.
The event starts at 7:30 a.m. on April 13 at the Umstead Hotel and Spa in Cary.