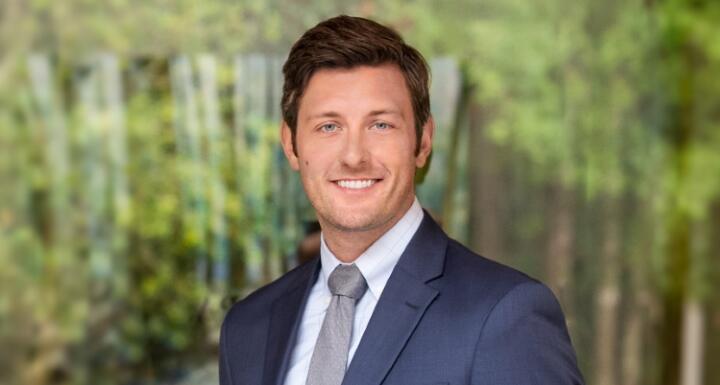 Ward and Smith is pleased to welcome Matt Hartburg to the firm as the newest member of the Business Section.
In his corporate practice, Matt regularly advises clients on their legal obligations, responsibilities, and rights in matters related to daily business issues and transactions. This includes negotiating and drafting documents for asset purchase transactions, stock purchase transactions, vendor and customer agreements, and equity and debt issuances.
Additionally, Matt assists clients with coordinating corporate restructuring, succession planning, and asset protection strategies to maximize value and mitigate risk. He also counsels businesses in an array of industries on corporate governance and other operational issues by drafting articles of incorporation, advising corporate directors and officers, and creating other policies used to manage the company.
"Matt's arrival comes at a time when we are experiencing an increase in demand from businesses and individuals seeking sound guidance and adaptive counsel," said Co-Managing Director Brad Evans. "His experience is complementary to our already extensive capabilities, and he's another great asset our clients can count on to help them navigate the complexities of business law."
Matt received his B.A. in Government and Politics from George Mason University and his J.D. and M.B.A from the University of Pittsburgh. He is now based out of the firm's Raleigh office and works with clients throughout North Carolina and the Southeast region.
Get in touch with Matt Hartburg:
mjhartburg@wardandsmith.com
919.277.9225