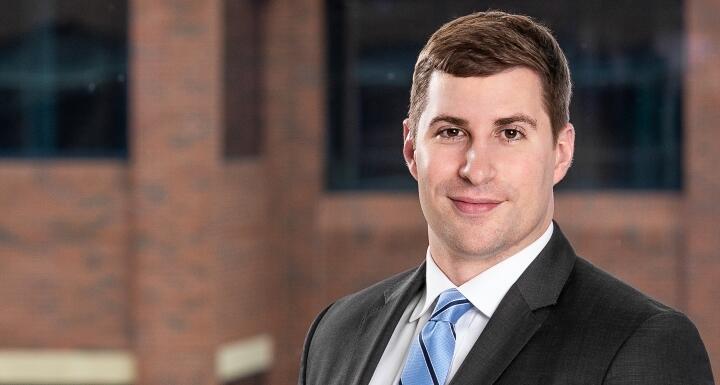 He was elected to serve a two-year term earlier this month.
Danny is based out of the Raleigh office and assists banks, financial institutions, and other creditors in navigating the legal complexities found in creditors' rights disputes and bankruptcies. He has represented secured and unsecured creditors in Chapter 7, 11, 12, and 13 bankruptcy cases in all bankruptcy districts in North Carolina. He has experience in representing creditors with pre- and post-judgment remedies in state and federal courts, including, but not limited to, loan workouts, restructurings, claim and delivery/replevin actions, foreclosures, and receiverships.
The NCCBA is a specialty bar association formed to serve the needs and promote the interests of attorneys who represent creditors in North Carolina. NCCBA attorneys are engaged in a broad variety of practices, ranging from transactional attorneys who draft loan and security agreements to bankruptcy, collection, and foreclosure attorneys who are retained to enforce the agreements and recover the funds owed to their clients. As so clearly illustrated by the Great Recession, our nation's economy depends on the availability of credit to fuel spending and investment by businesses and consumers. Members of the NCCBA are committed to protecting and enforcing the rights of those who make credit available. Membership in the association is limited to attorneys who devote at least 25% of their time to creditor representation.